VIDEO: Mickael Robin like a Bruce Lee!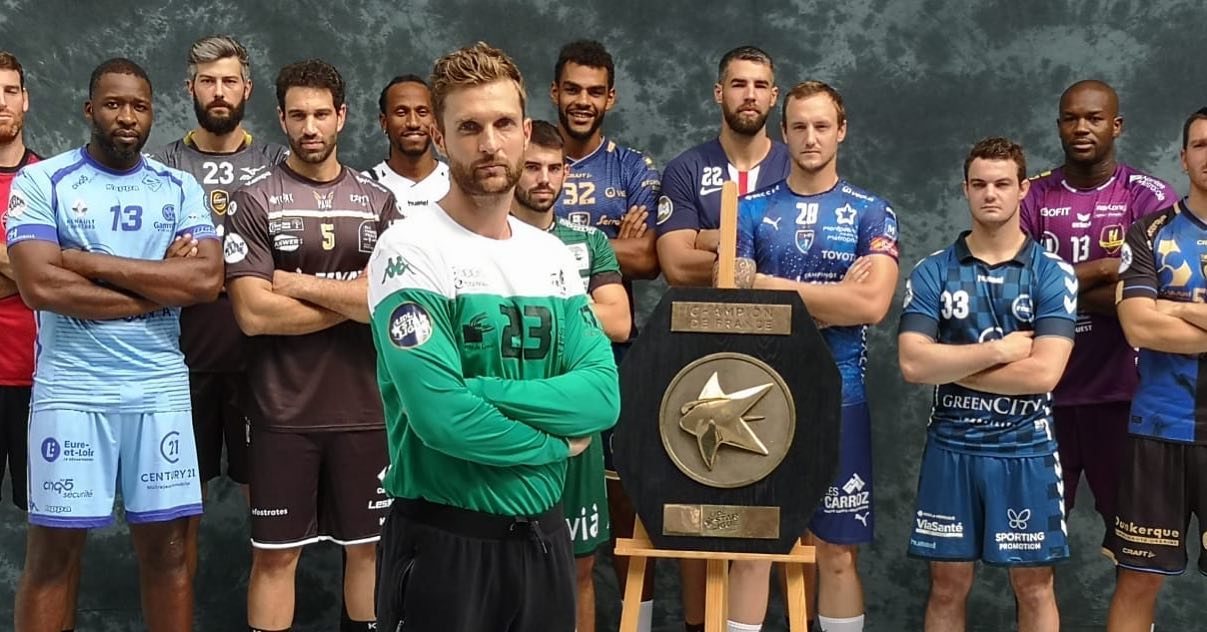 Mickael Robin is the star of the Round 2 of the French LidlStar Ligue. Experienced goalkeeper of US Creteil was sent off after he knocked-down right wing of Chartres in their clash (Chartres won 27:26 at the end) after counter-attack in 44th minute.
What do you think about referees' decision in this case?
PHOTO: Mickael Robin FB Page