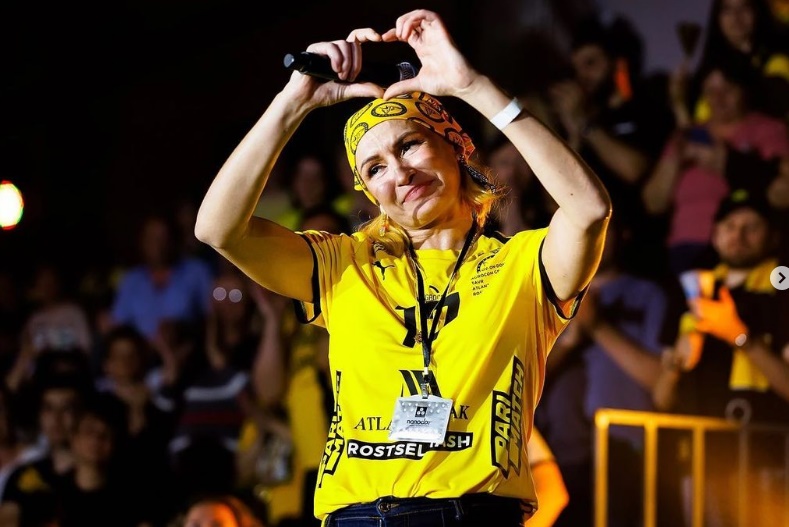 The Olympic champion of Rio 2016, ex-handball player of the Rostov-Don team Vladlena Bobrovnikova shared the good news on social networks. The examination showed that Vlada had recovered from cancer – Hodgkin's lymphoma.
"After 3 months of treatment, 6 courses of chemotherapy, I was told that everything was clear on PET CT! There are no tumors! I am happy to heaven! All the work is not in vain," Bobrovnikova wrote.
On the behalf of Handball-Planet.com TEAM we wish you all the best Vladlena!