IHF
Ten Burundi NT players dissapeared from WCh 2023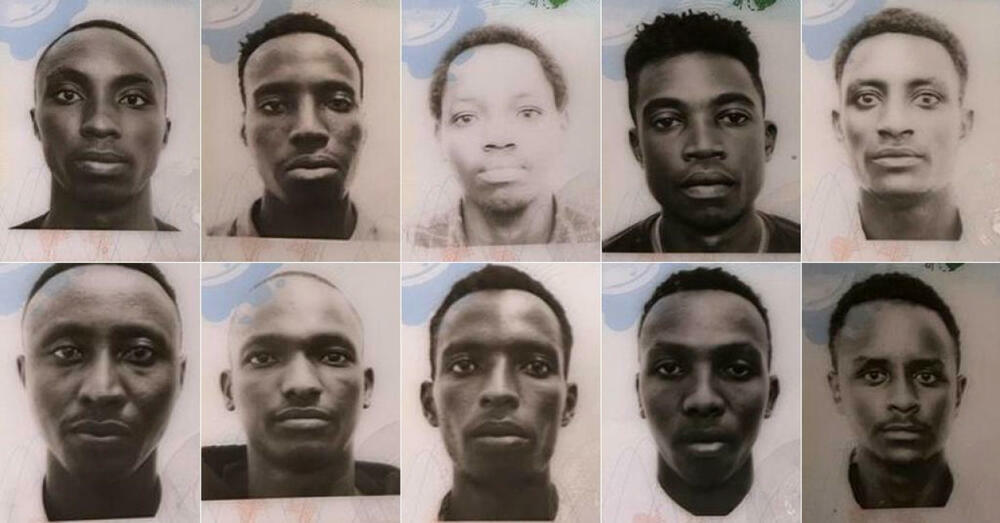 Ten 17-year-old handball players from Burundi disappeared in Rijeka.
As announced by the PU Primorje-Gorska, the participants of the world cadet handball championship, which will be held from August 2 to 13 in several cities in Htvar, including Rijeka, are missing, reports Jutarnji list.
– According to the information so far, it is about ten young men born in 2006 who, yesterday around 3:30 p.m., walked away in an unknown direction from the premises of the Rijeka student center, where they were housed for the duration of the championship – said the police.
They added that they are not answering anyone's phone calls and that "measures and actions are being taken in order to find the missing persons", as well as establishing all the relevant facts and circumstances of their disappearance.