The Latest
Gonzalo Perez de Vargas to join THW Kiel in 2025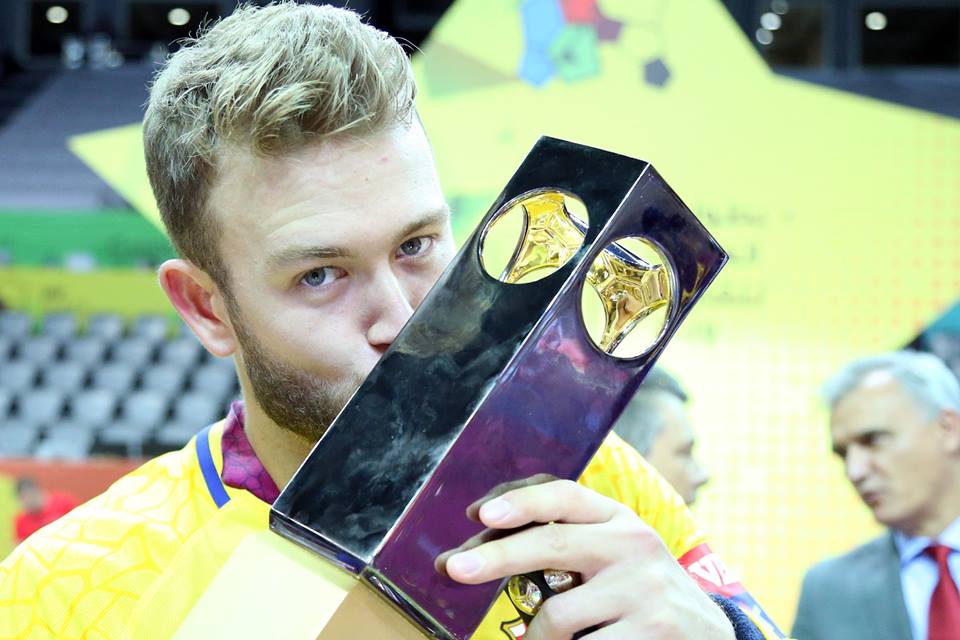 Something which has been heard unofficially during past months is now official.
Gonzalo Perez de Vargas will join German champions THW Kiel in summer 2025.
The 32-years old Spanish goalkeeper who is running the whole career with FC Barcelona with two short breaks as loaned player at BM Granollers and Fenix Toulouse, has signed four-years deal with the most successful handball team in the history.
Vargas will be 38 at the end of the contract with the Zebras, so it's possible that Baltic Sea will be his last station in professional handball world.