EGYPT 2021
Voice from Hungary: Match of the year, we want to win World Championship!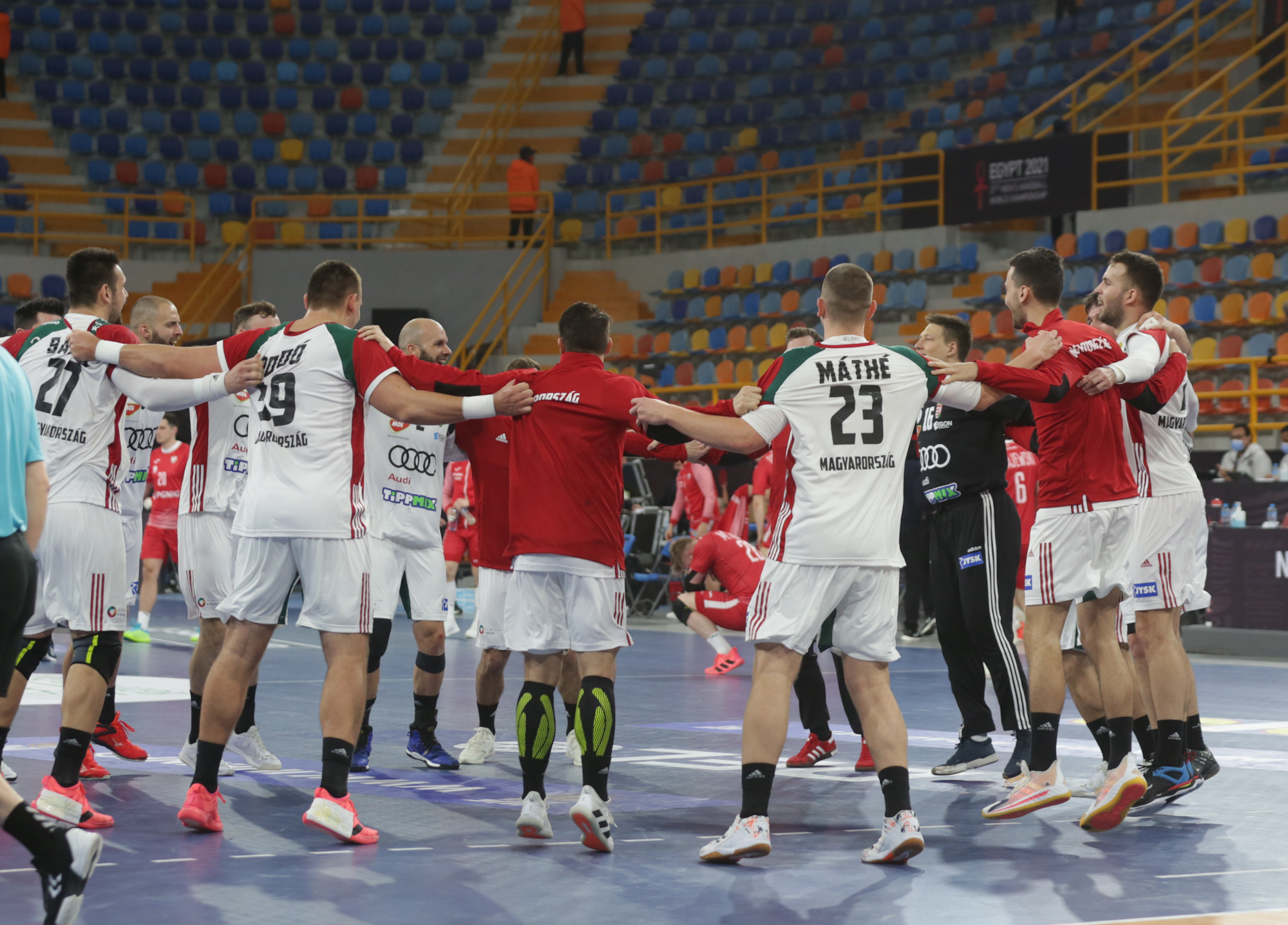 Hungary are again at the TOP 8 of the World's handball. The country of two powerhouses of European handball, Telekom Veszprem and MOL Pick SZeged, made a significant step forward with the generation of Banhidi, Bodo, Mathe and other youngsters who are raising before the upcoming Men's EHF EURO 2022 on home soil. Even before quarter-final with France, Hungarians are ambitious and won't be satisfied to stop African journey before medal's battles:
Secretly, no one just wants to get to the quarterfinals, but to the semi-finals or the final. We want to win the World Championship,

but there's nothing special about that, each team comes here to be the best in the end. Many of us will think that the meeting against the France will be the match of his life or the match of the year, we will do everything we can to win. And yes, once we're here among the top eight teams in the world, I feel the reality that we can even fight for the ultimate victory.

Why shouldn't we have the world title?

Obviously it's a very hard way to get there, we would have to win three very serious matches with an extra-class performance. But I don't think it's impossible, "

said line-player Miklos Rosta.