EGYPT 2021
"LIKE GUARDIOLA": Parrondo motivation speech for Egyptian guys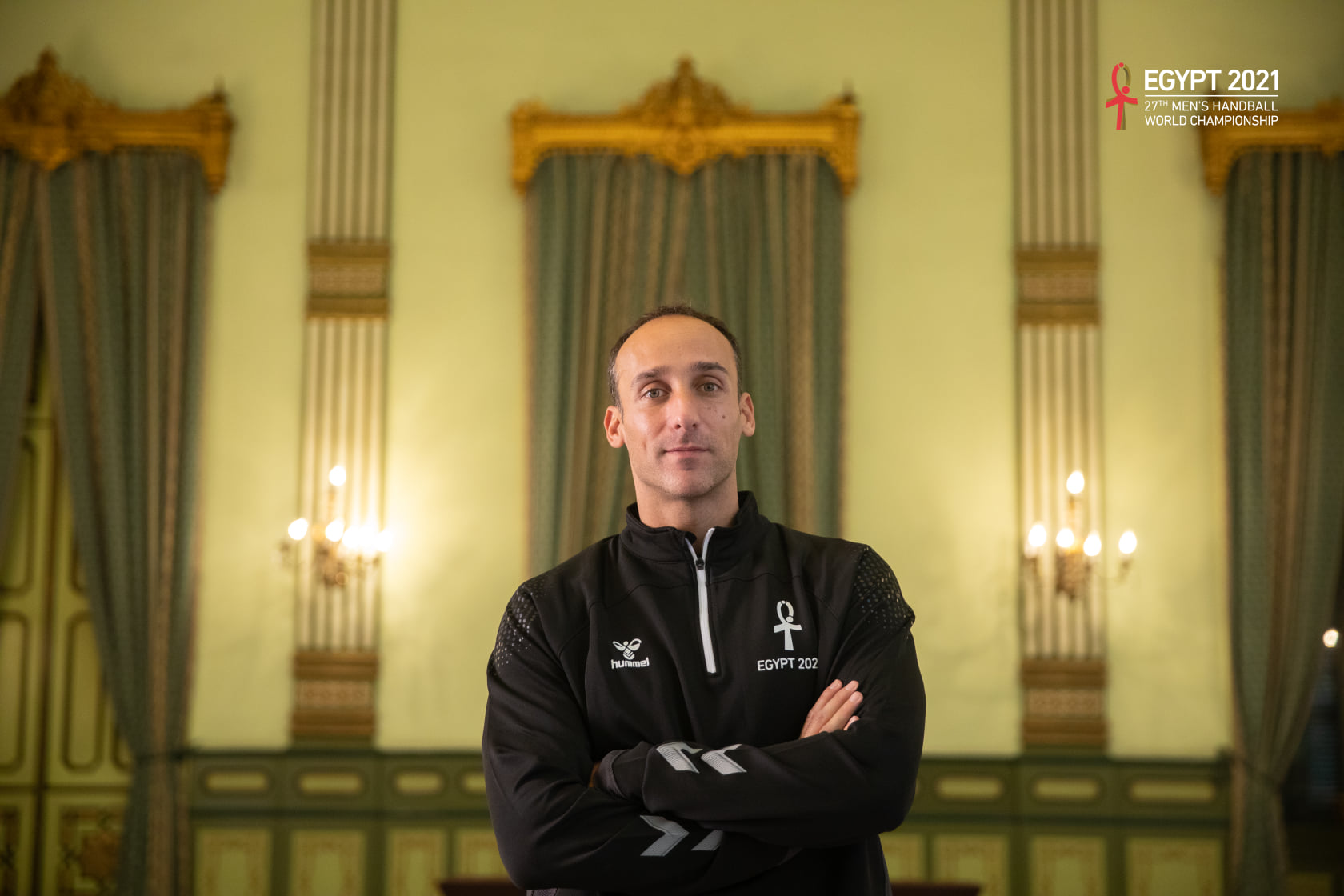 Egyptian national team coach Roberto Garcia Parrondo was the Handball-Planet World Handball Coach 2019 as the EHF Champions League winner with Macedonian TOP team RK Vardar Skopje.
Spaniard is now doing a good job with the host team of the World Championship 2021 in Egypt.
His motivation speech after the thriller with Slovenia 25:25 which put Egypt at TOP 8 became viral.
Take a look…
c