WCh 2019 venues: No handball at stadium – "Antihandball stadt" Munich to host group!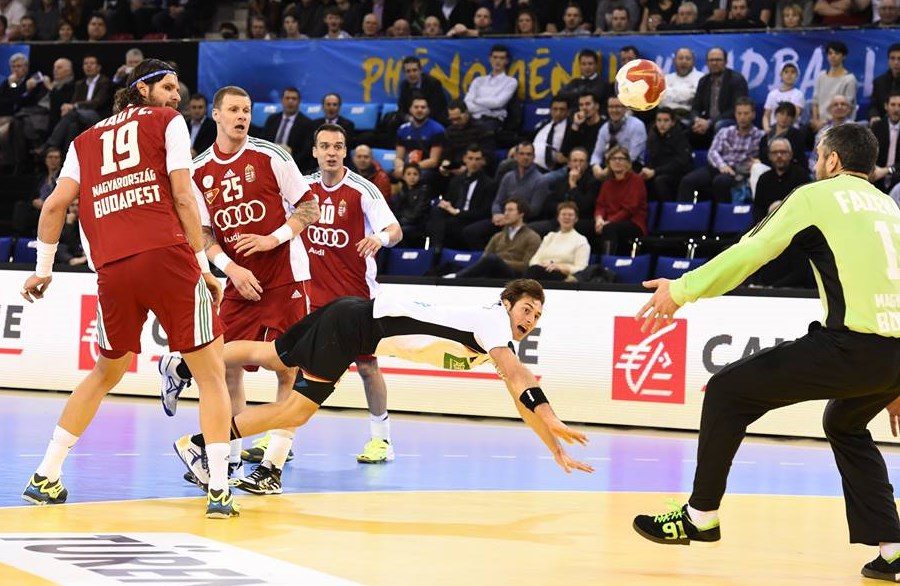 Men's World Championship 2019 in Germany and Denmark will be hosted by six cities! The German Handball Federation announced four venues for event which has to offer some new records after fantastic one in France last January.
However, Germans won't break record in attendance of a single match at World Championships, as rumours about opening match at football stadium weren't true. Lille's 28.010 fans will stay unbeatable for a while.
Another thing which put DHB "under fire" of handball community is decision that one of the venues would be Olympiahalle in Munich. It is well-known that Bavaria isn't "handball country" and that the biggest weakness of German handball is absence of handball in the third biggest city of country – home of legendary Bayern Munchen.
A real handball cities like Kiel or Mannheim with big halls stayed under the line.
"Antihandball Stadt" is one of the critics written on social networks about Munchen 2019. Handball Beside Munchen, WCh 2019 will be played also in Cologne, Berlin and Hamburg (both semi-finals).
Final will be played in Danish Herning. Journalists will have turbulent winter full of travelling…
WCh 2019 venues:
Royal Arena Kopenhagen (13.500 fans)
Jyske Bank Boxen Herning (15.000 fans)
Mercedes-Benz Arena Berlin (14.800)
Olympiahalle München (12.000)
LANXESS Arena Köln (19.250)
Barclaycard Arena Hamburg (13.300)