Germany
Weinhold and Hoxer to miss rest of the season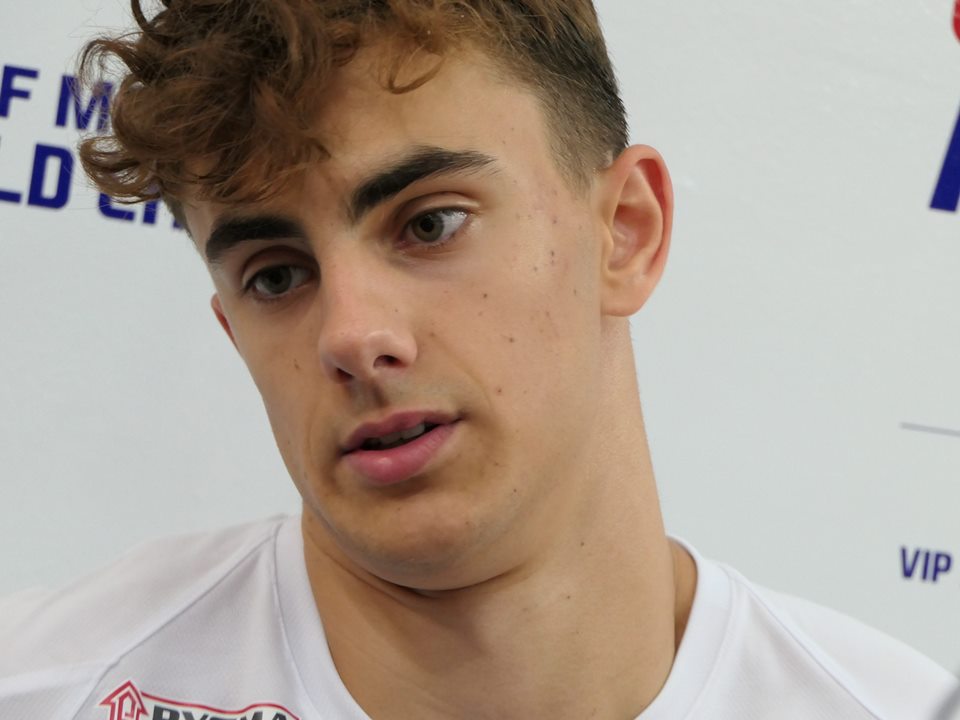 THW Kiel and Aalborg have stayed without right back shooters until the end of the current season.
Experienced 36-years old lefthander of the German "Zebras" Steffen Weinhold will make shoulder surgery which will keep him out of the rest of the season.
Also, Danish youngstar 23-years old Mads Hoxer had problem with meniscus which has to be treated in that way which needs recovery until the end of the season.