WHC Vardar reinforces! Andrea Penezic and Barbara Lazovic arrive!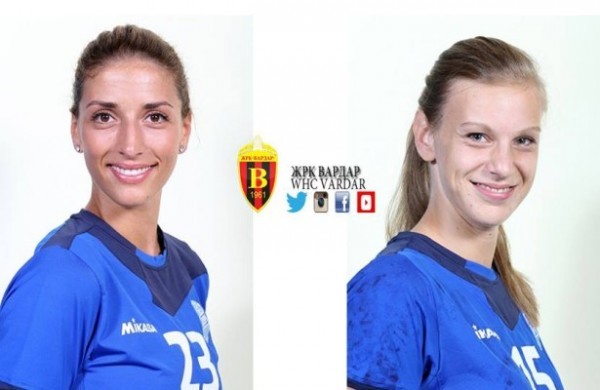 WHC Vardar will according to the reports from Skopje be stronger for Andrea Penezic and Barbara Lazovic. Long-term players Ljubljana Krim, they will become part of Skopje's dreamteam next season which will aim for the European title. These two are great shooters and will greatly reinforce the back court line which mostly depends on Andrea Lekic and Tatyana Khmyrova at the moment.
Penezic has before been Lokomotiva and Podravka player, while Lazovic played for Brezice and Zajecar before joining Krim.