WHP 2017: Spaniards lead list of 32 players from 15 countries!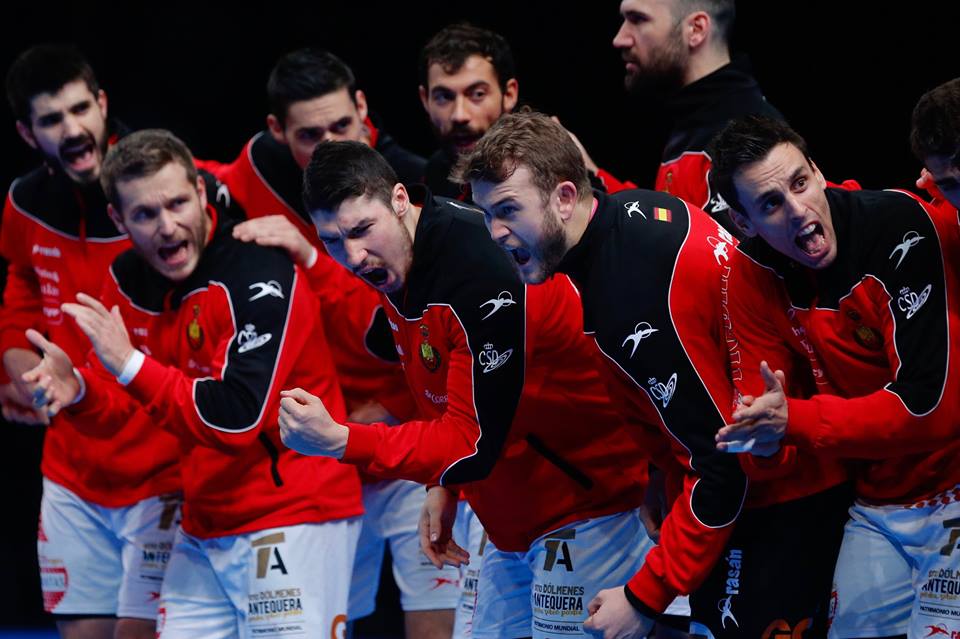 The Spanish players got the highest number of nominations for the World Handball Player 2017 by Handball-Planet.com Jury consisted of 30 handball journalists from 27 countries. Spaniards had no big success in 2017 as national team, but still they have major roles in the clubs all around Europe.
Among them are two goalkeepers, Arpad Sterbik (RK Vardar) and his younger compatriot Gonzalo Perez de Vargas from FC Barcelona. Viran Morros is traditionaly in "the best four" among defensive specialists. FC Barcelona member will try to defend title of the best in 2016, just like Julen Aguinagalde (PGE Vive Kielce), the World Best Line Player 2016.
Nominations got also Alex Dujshebaev (PGE Vive Kielce) and Victor Tomas (FC Barcelona Lassa).
The second force coming from the country of world's champions – France. Five French stars got their nominations led by Nikola Karabatic (playmaker), his brother Luka (defensive player), two line players Cedric Sorhaindo, Ludovic Fabregas and right back Nedim Remili.
Three players coming from Sweden (Mattias Andersson, Jerry Tollbring and Tobbias Karlsson) and Denmark (Niklas Landin, Mikkel Hansen and Lasse Svan Hansen).
Hungary, Norway, Slovenia and Serbia have two nominations, while Croatia, Russia, Switzerland, Macedonia, Germany, Iceland and Montenegro will be represented with a player in World Handball Player 2017 Contest.
In total, 32 nominated players coming 15 countries.