Women's EHF EURO 2012: Denmark beat France – Ukraine goes home!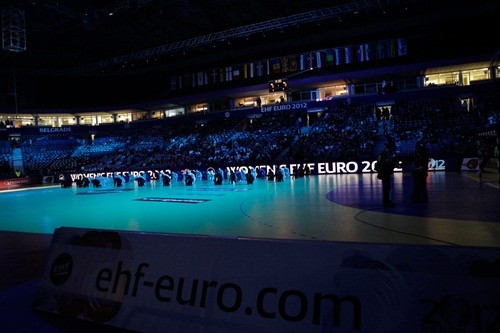 Ukraine goes home as the first team after two rounds at the Women's EHF EURO 2012 in Serbia. Norway had hard 60 minutes against good Czech Republic 21:19 (10:12) and broke resistance of the rival in the last 10 minutes. Now is known that Norway will take all four points to the Main Round, while Serbia and Czech Republic will fight for the last two.
In Nis, Denmark beat France 28:27. Macedonia still have chances for the Main Round after another "black day" against Sweden 15:26.
STANDING:
Norway 4
Serbia 2
Czech Republic 2
Ukraine 0
STANDING:
Sweden 4
France 2
Denmark 2
Macedonia 0