Women's EHF EURO 2012: Serbs or Czechs for two points – Sweden wants full package for Belgrade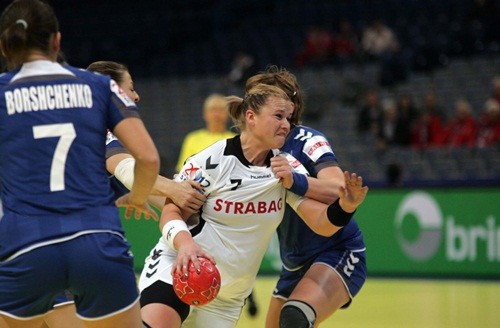 Five of six teams are known for the Main Round at the Women's EHF EURO 2012 event in Belgrade. Norway, Serbia and Czech Republic from "Kombank Arena" and Sweden and France from "Čair". The last team from Niš who will come to Belgrade and try to reach semi-final will be decided tonight between Denmark and Macedonia. Before that, Sweden has a nice chance to beat France and take all four points to Belgrade.
If we take a fact that rivals in their Preliminary Group are more serious than in Belgrade, Swedish girls could count on the semi-finals battle after success against France. However, it is still long way till medal battles.
GROUP A:
Norway – Ukraine 18:15
Serbia – Czech Republic 20:15
GROUP B:
Sweden – France 18:15
Macedonia – Denmark 20:15