EHF
Women's EHF EURO MEDAL'S TABLE: Norway for 8th or France for 2nd gold!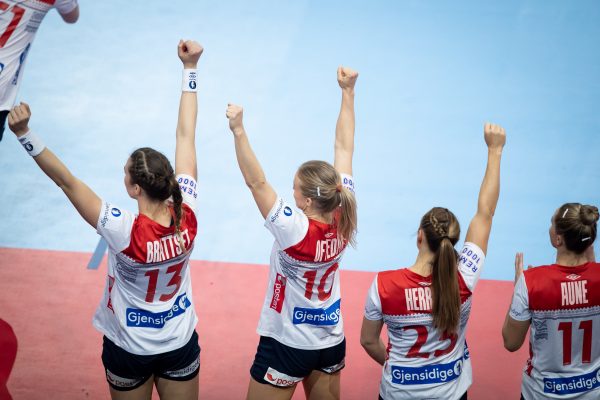 Norway are going for their eight gold medals at Women's EHF EURO events, while French team will take their second highest place at three-level podium in the history of continental Championship which starts in 1994.
Only five nations have won the gold medal at EHF EURO events. Beside Norway and France, there were Denmark, Hungary and Montenegro.
Here is the medal's table.
Rank
Nation
Gold
Silver
Bronze
Total
1
Norway
7
3
1
11
2
Denmark
3
2
0
5
3
France
1
0
3
4
Hungary
1
0
3
4
5
Montenegro
1
0
0
1
6
Russia
0
2
2
4
7
Spain
0
2
0
2
8
Netherlands
0
1
1
2
Sweden
0
1
1
2
10
Germany
0
1
0
1
Ukraine
0
1
0
1
12
Austria
0
0
1
1
Romania
0
0
1
1
Totals (13 nations)
13
13
13
39
Mandatory Credit © Stanko Gruden / kolektiff