EHF
Women's WCh 2021 Play-Off: Swiss dreams still alive!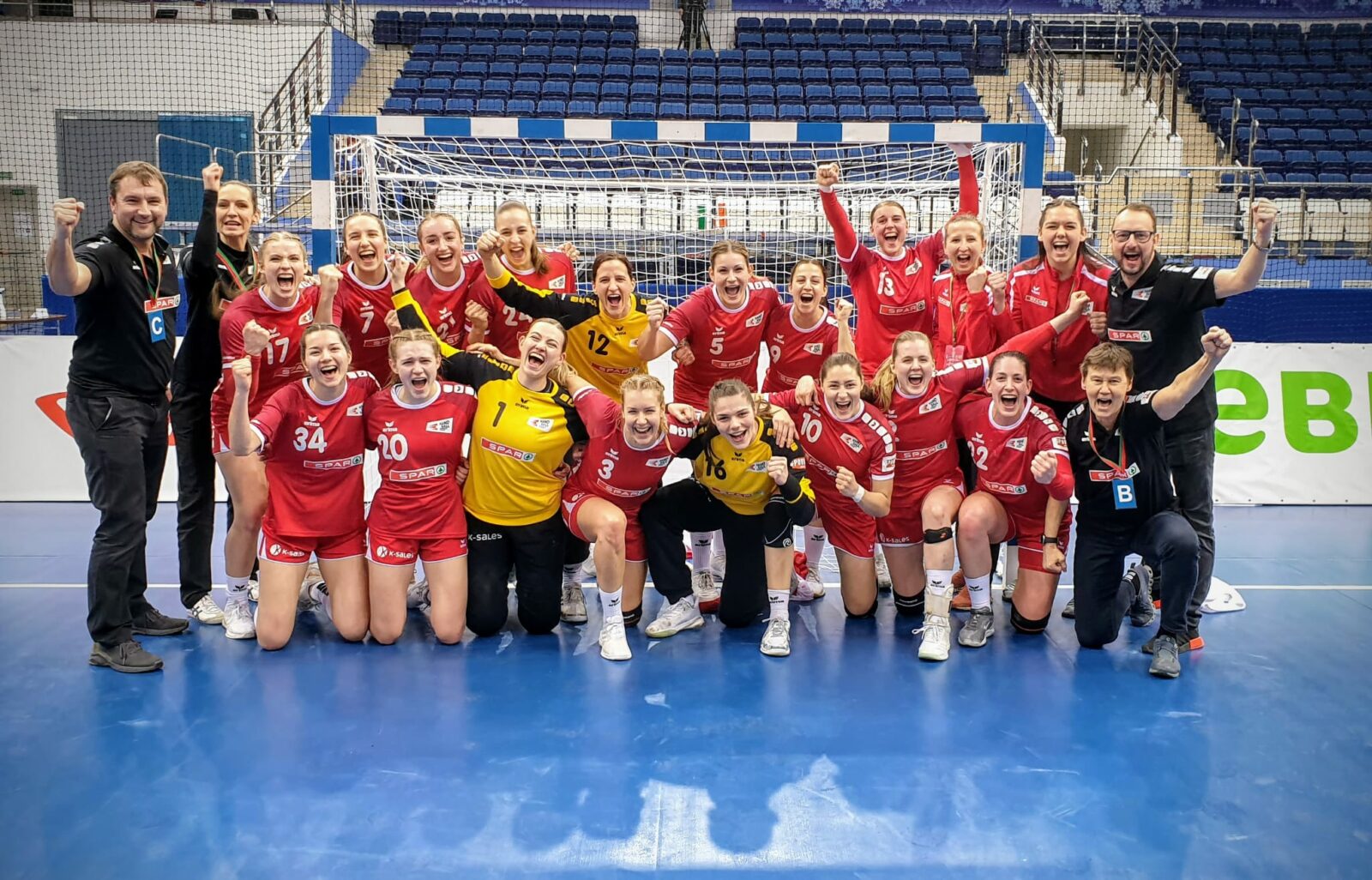 The biggest surprise of the first matches of the Women's World Championship 2021 Play-Off has made team of Switzerland. The young Swiss girls played 27:27 in Czech Republic to make first ever placement at some big event possible!
In all other matches favorites take victories, while Austria and Poland played 29:29.
FINAL – 1ST LEG
Czech Republic W – Switzerland W 27:27
Portugal W – Germany W 27:32
Romania W – North Macedonia W 33:22
Slovakia W – Serbia W 19:26
Slovenia W – Iceland W 24:14
Ukraine W – Sweden W 14:28
Austria W – Poland W 29:29
Hungary W – Italy W 46:19
Montenegro W – Belarus W 29:23
Turkey W – Russia W 23:35
PHOTO: Handball.ch