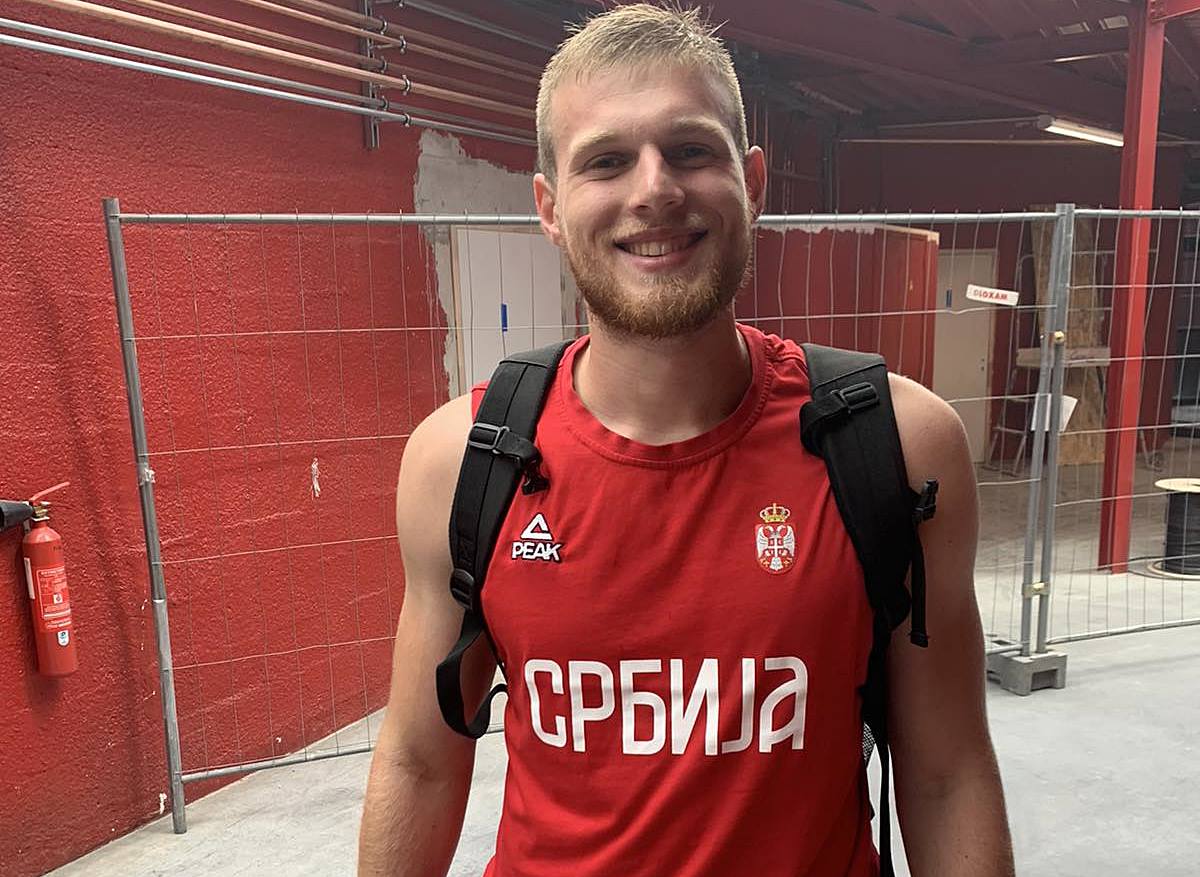 The French line-player Dragan Pechmalbec has decided to play for Serbian national team in the future! The 25-years old HBC Nantes player, who had the first and the last official appearance for France in April 2018 at "Golden League" tournament, received a call from Serbian NT coach Toni Gerona to join the "Eagles" for the future actions.
Pechmalbec is French born from mixed French-Serbian family.
I have been thinking a lot about this topic for the past couple of weeks. It was not easy to make a final decision, but I chose Serbia and I don't see what happened anymore. I'm just looking ahead. I am very proud to wear the Serbian jersey, the country where my mother Snezana is from. I spoke with selector Toni Gerona for the first time after his promotion last summer. He called me, asked do I want to play for Serbia and added that he would count on me seriously if I stay in the playing form from the club. At that time, there was a change of coach in France as well, and I wanted to see the plans of the new coach Gille – said Pechmalbec for Balkan-Handball.com.
Serbia have Mijailo Marsenic from Fuchse Berlin and Zivan Pesic from RK Nexe on the line-player position.