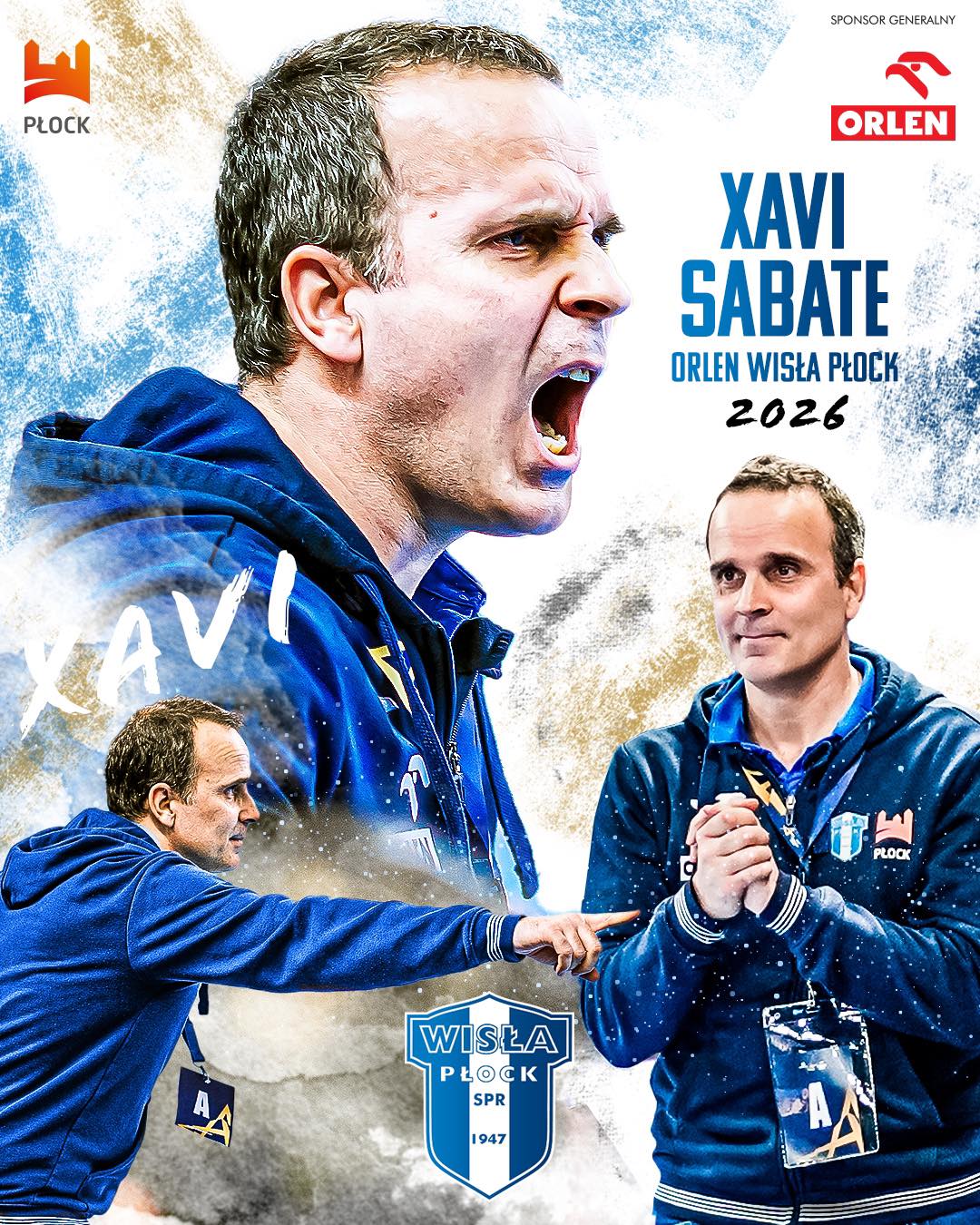 The successful story between Orlen Wisla Plock and Xavi Sabate continues until 2026.
The Spanish coach doing a really good job with the Polish team who ended last two seasons in European competition very well. Wisla ended third at EHF European League 2021/2022, while in current season had very good role at EHF Champions League where finished at quarter-final.
Sabate came to Plock in 2018. With him club won two Polish Cup titles in a row.