Youth WCh 2017: Spain and France for the trophy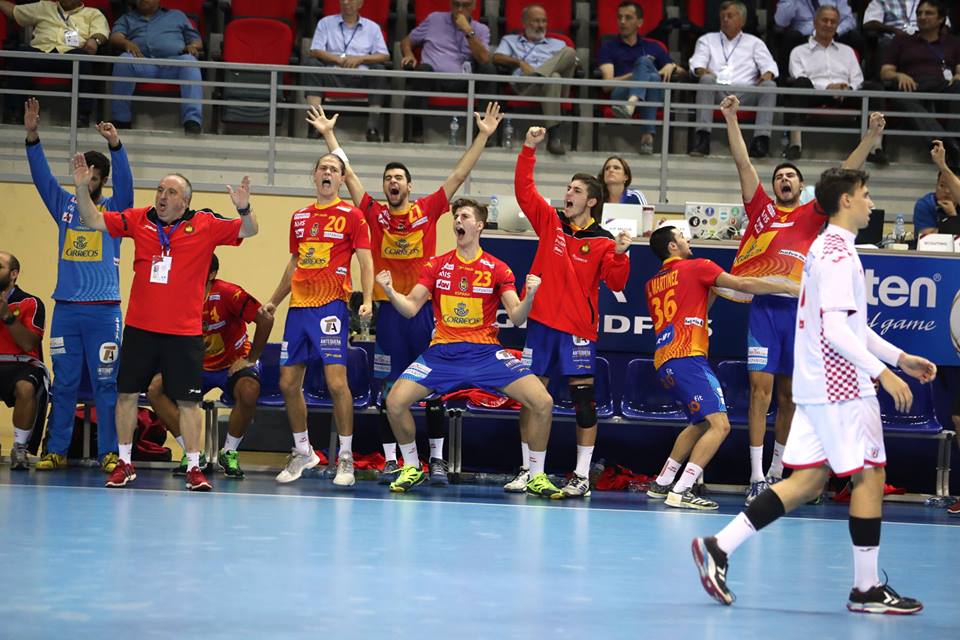 France and Spain will fight for the gold medal at Men's Youth World Championship 2017 in Georgia. The Spanish team will have chance to win second trophy this summer after winning Junior WCh in Algeria. Spaniards beat Croatia 26:24 in the first semi-final, while France had easier 60 minutes against Denmark 35:27.
Spain, Denmark and France were also at the semi-final of older generation 1996 in Algeria a few weeks ago.
PHOTO: IHF, Stephane Pillaud