ZAGREB ON FIRE: Thousands of fans cheering with their handball heroes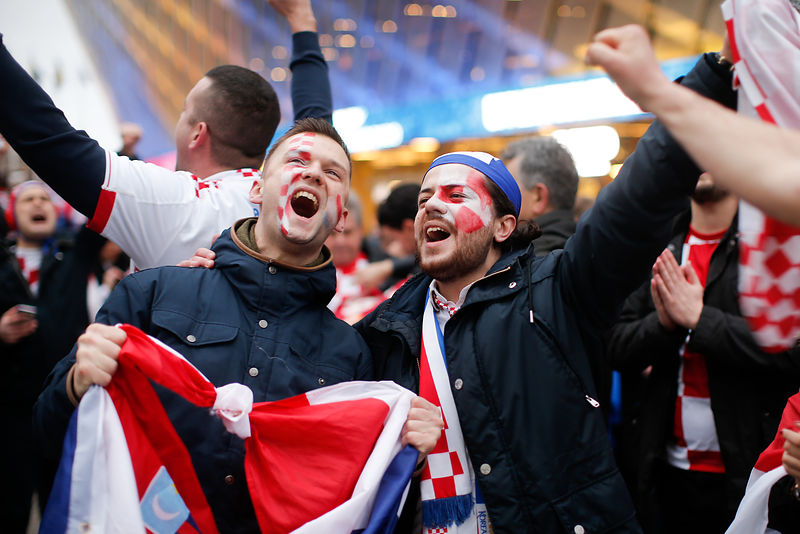 Croatia won the silver medal at Men's EHF EURO 2020. For the first time after 10 years, Croatian players reached the final of the big event. They lost, but everything what they made for their country will be praised by fans at the biggest Zagreb's square of Ban Jelicic.
Thousands of the fans waiting for their heroes who will come in front of them at 12.30hrs.
Watch live…