Lino Cervar after defeat in final: We missed Luka Cindric…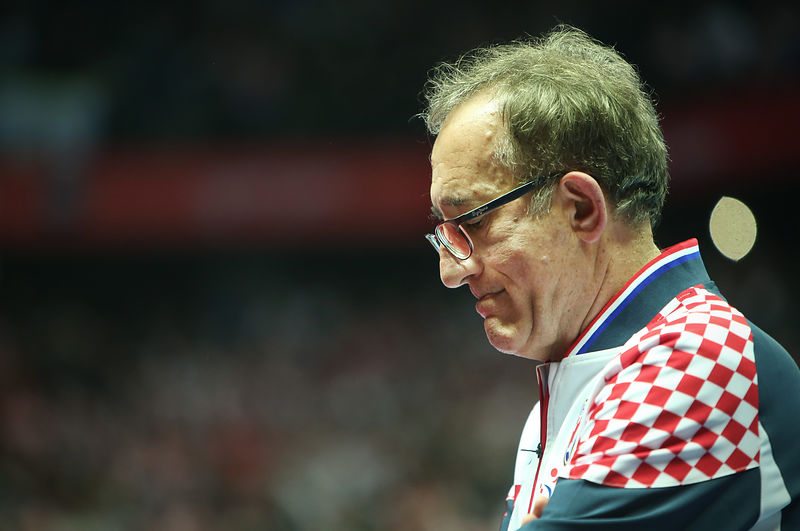 Lino Cervar won't becom the third coach in history of handball who won unite all three titles – EURO, World and Olympic one, like Claude Onesta and Vladimir Maksimov. Team of Croatia has lost the EHF EURO 2020 final against Spain 20:22 which was the last chance for 70-years old coach to win it, as he will end his career next summer at the end of Olympic cycle.
My players has fought like a lions. We missed Luka Cindric to change the rhythm, to replace Igor Karacic who was exhausted. It is how it is. We showed mental strentgh, we came back from 16:12 and play until the end. But, at the end, it wasn't enough – said dissapointed Cervar, who lost his third EURO final after 2008 and 2010.