EHF
"Zebras" are at the TOP of Europe!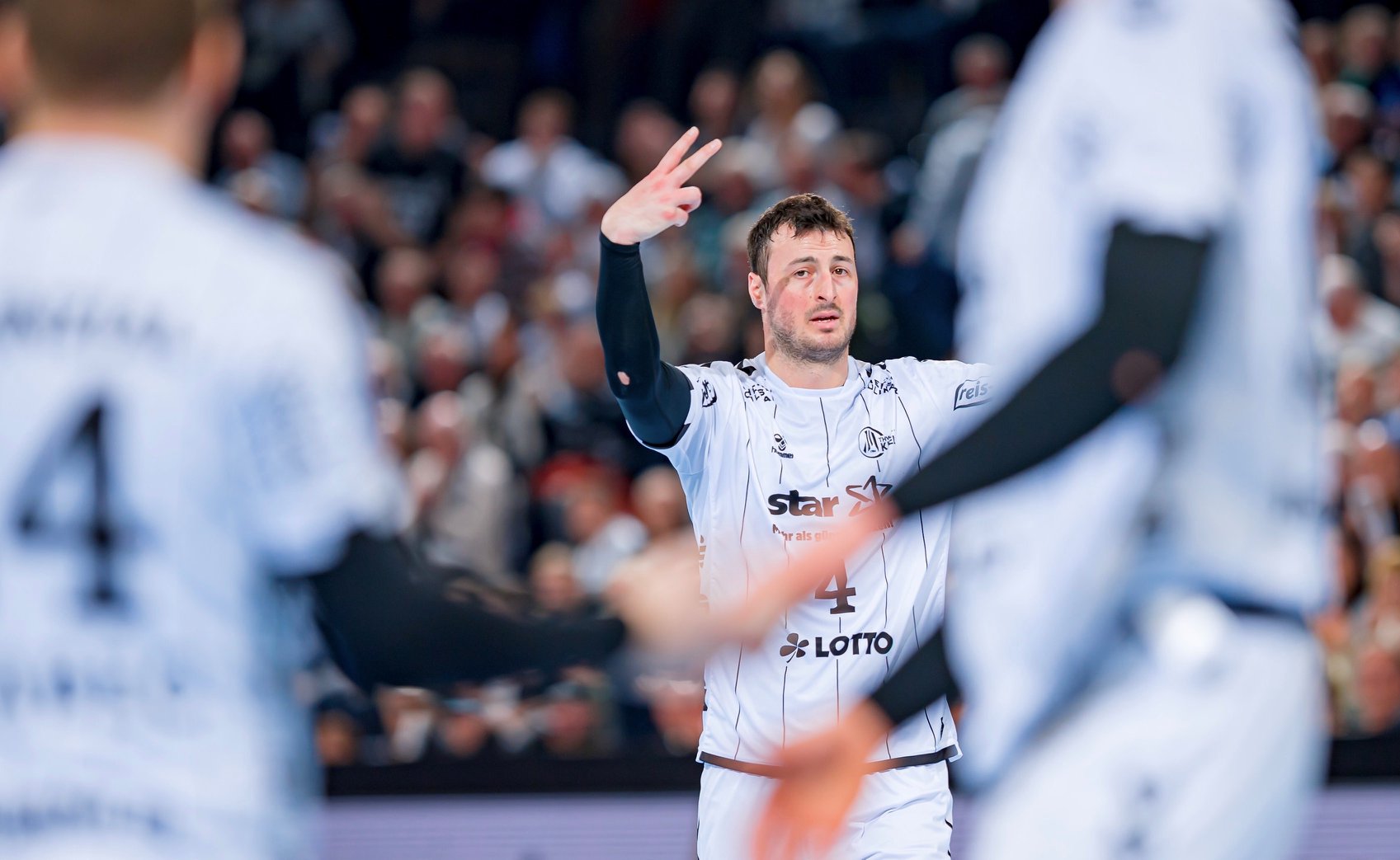 THW Kiel won the EHF Champions League for the fourth time in the history!
The "Zebras" played on amazing level against Barcelona 33:28 (19:16) at the big final of the VELUX EHF CL Final4 played in empty Lanxess Arena!
From the beginning "Zebras" have been ahead of the rivals thanks to good attack powered by Sander Sagosen and Niklas Landin, but also defense with Niklas Landin in better form than in semi-final.
Kiel – Barcelona 33-28 (19-16)
Kiel : Niclas Ekberg 8, Sander Sagosen 7, Steffen Weinhold 5, Rune Dahmke 5, Hendrik Pekeler 4, Patrick Wiencek 2, Harald Reinkind 1, Miha Zarabec 1.
Barcelona : Aleix Gomez 10, Dika Mem 4, Aitor Arino 4, Ludovic Fabregas 3, Luka Cindric 3, Aron Palmarsson 1, Timothey N´guessan 1, Raul Entrerrios 1, Thiagus Goncalvez 1.
More to come…