HSG Wetzlar lose Tibor Ivanisevic for the next 2-3 months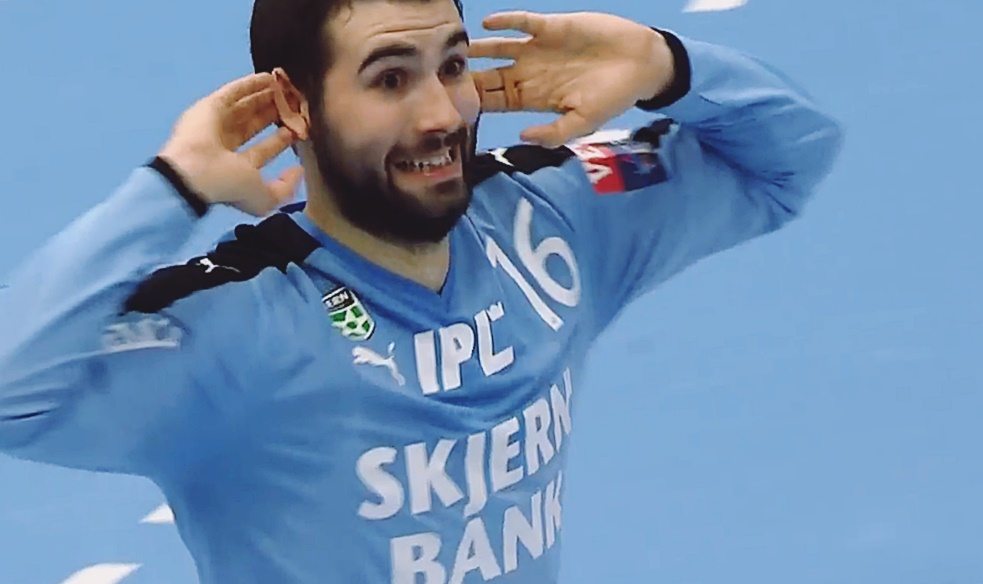 The German DKB Bundesliga team HSG Wetzlar will be without Serbian goalkeeper Tibor Ivanisevic in the next two-three months.
Former goalie of Danish Skjern, who came last summer as the first option for the team from "Rittal Arena", had collisition with player of TBV Stuttgart during last DKB Bundesliga match. His knee ligaments are injured, but treatment will be conservative, which means that Ivanisevic could be ready in shorter period of time than with surgery.
HSG Wetzlar have young German goalie Klimpke and Macedonian Jane Cvetkovski on the goal line in the moment.