EHF
Hrvoje Horvat to overtake HSG Wetzlar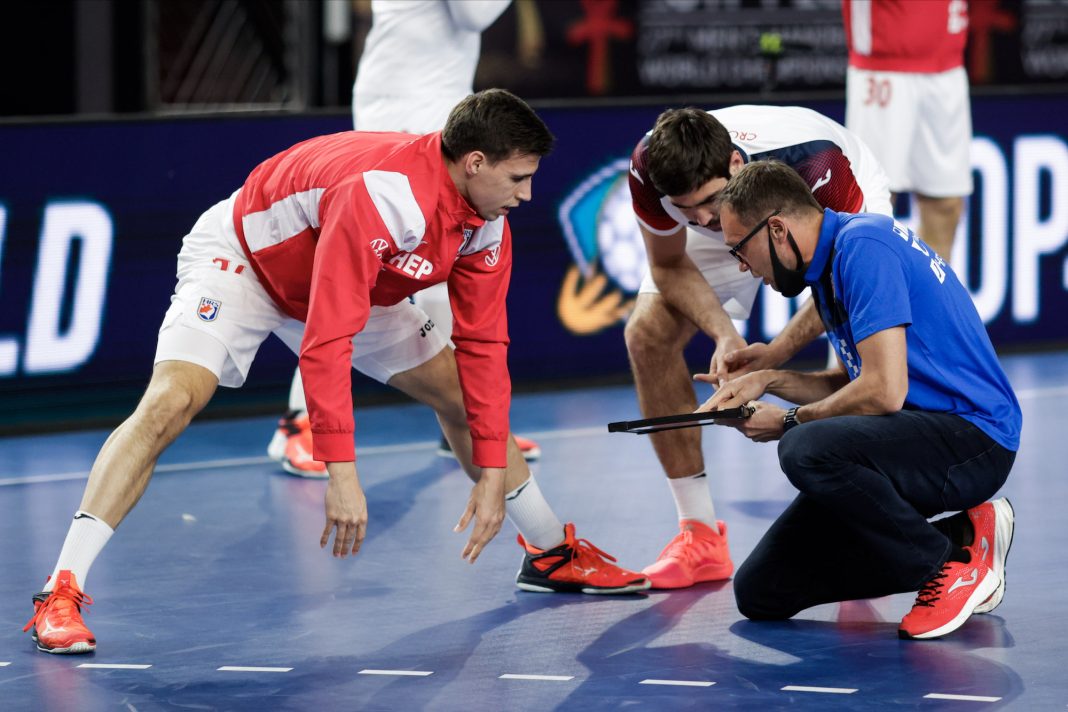 After many  years HSG Wetzlar are in difficult situation linked with their Bundesliga status.
The team who had in the previous years profiles like Andreas Wolff and Benjamin Buric, is currently at 15th place with only nine points and in searching for a new coach after dismissing previous one – Ben Matschke.
The new coach should be Hrvoje Horvat, currently Croatian national team coach. He would overtake the team in February after World Championship 2023 in Poland and Sweden, according to German sources.