OLAFUR IS BACK! Stefansson plays against PPD Zagreb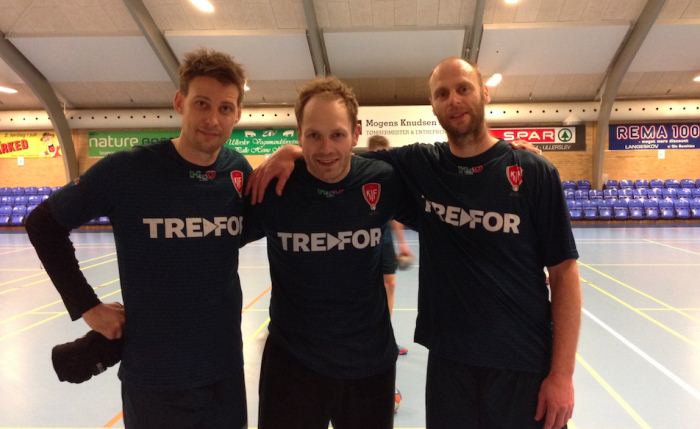 One of the biggest lefthanders in the history of handball, Icelander Olafur Stefansson is ready for a comeback in the TOP handball. A 42 years old right back past all the tests in KIF Kolding Kobenhavn which showed that he is capable to help his new teammates in the mission EHF CL TOP 16 against PPD Zagreb, despite the fact that he hasn't been in the court for more than a year.
– We are very pleased that it has fallen into place, and that Olafur can drag KIF Kolding Copenhagen shirt over his head when we play against Zagreb. He has an incredible routine in his game, which we probably get very need in Zagreb, on a crazy away match. In addition, there are still doubts about Kim Andersson, so here Ólafur can also make a difference. We are all in all very pleased that it could be managed, says KIF Kolding Copenhagen head coach, Aaron Kristjansson.
His former teammate from AG Copenhagen, Kasper Hvidt praised Olafur's capabilites:
-You can clearly see in training that he still understands handball, and it did not take long before he understood the way we want to play on. Besides being a super good handball player, he has a good rest over themselves both on and off the field.
PHOTO: http://kif.dk/