MIZUNO FEMALE WORLD PLAYER 2015, Cristina Neagu: Thank you all!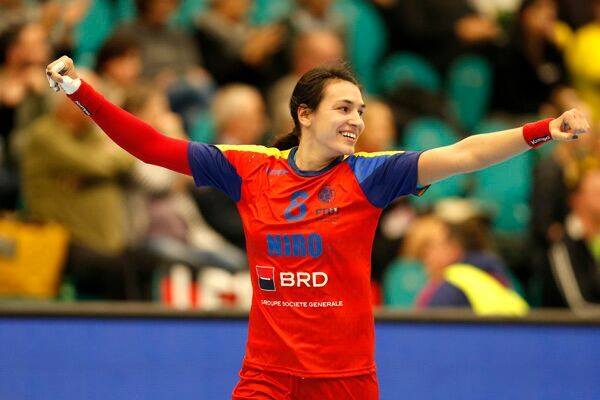 PHOTO: Stephane Pillaud
Romanian handball princess, Cristina Neagu, is MIZUNO FEMALE WORLD HANDBALL PLAYER 2015! She sends the message to all the fans and journalists who voted for her and helped to win the prestigious award:
-I would like to thank to all people who voted for me, fans and journalists. I am very happy and proud because of this award. I would to stay healthy in 2016. I have a few goals, but let's go step by step – said Romanian super star.
source: ŽRK Budućnost