Dagur Sigurdsson before the final: We are underdogs, but if Germany win trophy goes to Cupodium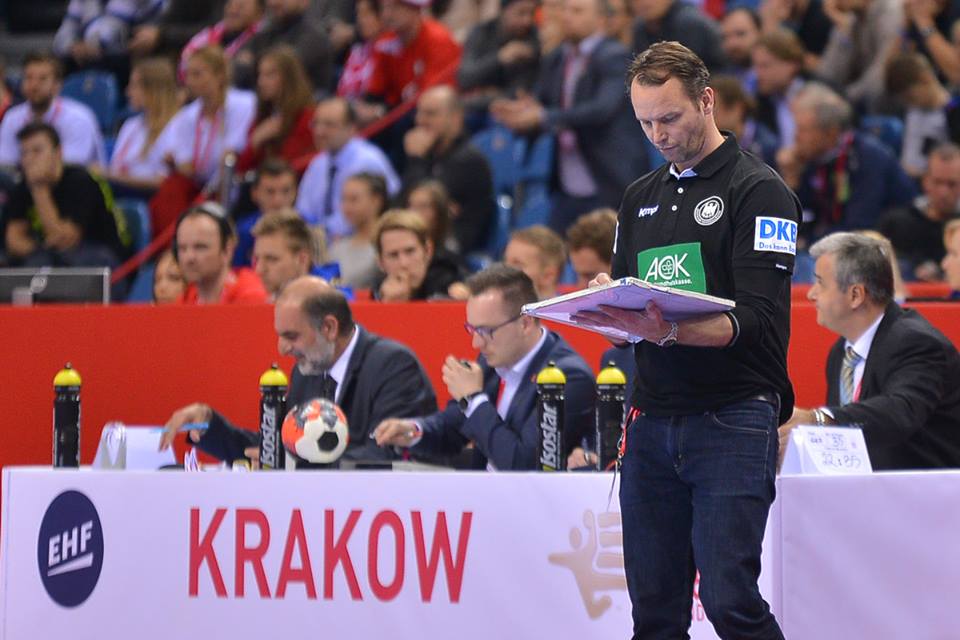 A real revolution in German handball came with Dagur Sigurdsson, who made a finalist of the EHF EURO 2016 from the team who even didn't qualified for EHF EURO 2014 and got wild-card for Qatar 2015. Before the final, Icelander speaks for Handball-Planet.com:
– The biggest reason of our first defeat against Spain at the start was "black-out" for the 10-15 minutes of the first half. We threw away couple of balls. In the second half, it was pretty much better, but Spain stayed on the level. We have to play with more balance.
What is the biggest Spanish advantage?
– Biggest experience, more star players, more quality, but that is only one game. We are underdogs, but everything can happen.
Influence of newcomers Kai Hafner and Julius Kuhn was tremendous in the semi-final against Norway…
– We knew that they are in good form. They showed that here in the first sessions. They got the chance as there were no other chance.
When you overtook national team 15 months ago, to qualify for the Olympic Games in Rio it was mission impossible…
– No, of course, we didn't look so good, but we played good handball from game to game. We are now closer to the TOP teams, we gained more respect.
Would you add your new trophy to your app Cupodium?
– Yes, that is first what I will do it – concludes Sigurdsson.