Japan 2019: France 1 of 4 against non-Europeans – Spain beat Hungary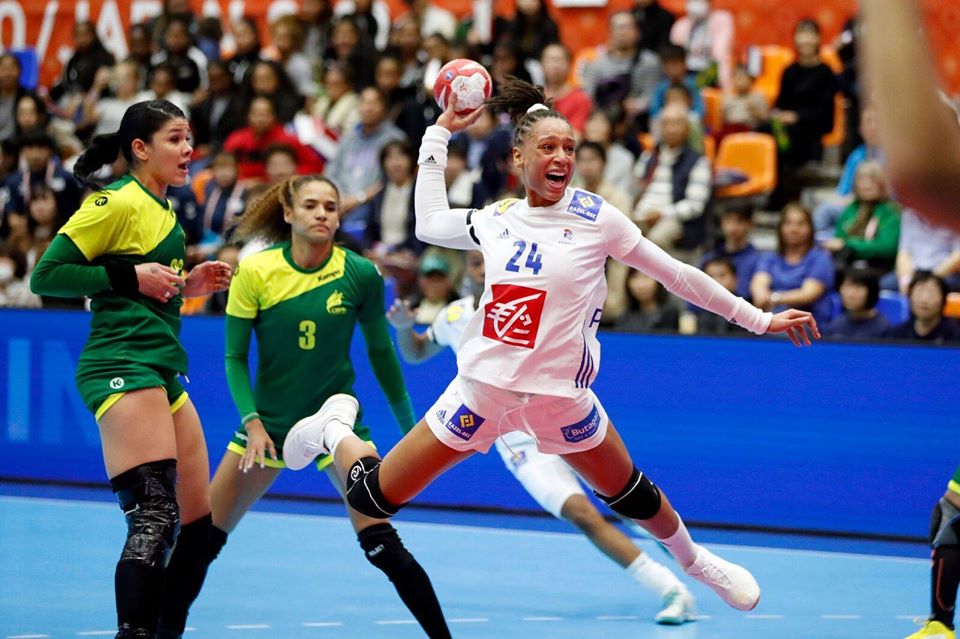 Women's World Championship 2019 Day 2 in Kumamoto presented some very tight matches without winners at the end. France have only 1 point after two matches with non-European teams. After defeat against Korea, the reigning EUropean champions drew with Brazil 19:19.
South Korea and Denmark played 26:26 to make situation in Group B even more complicated.
RESULTS:
Brazil – France 19:19
Australia – Germany 8:34
South Korea – Denmark 26:26
STANDING:
Germany 4
Korea 3
Denmark 3
France 1
Brazil 1
Australia 0
RESULTS:
Kazakhstan – Montenegro 21:30
Senegal – Romania 24:29
Spain – Hungary 29:25
STANDING:
Spain 4
Montenegro 4
Romania 2
Hungary 2
Senegal 0
Kazahstan 0
PHOTO: IHF