Dutch girls waiting for a no draw Norway-Germany for third semi-final in a row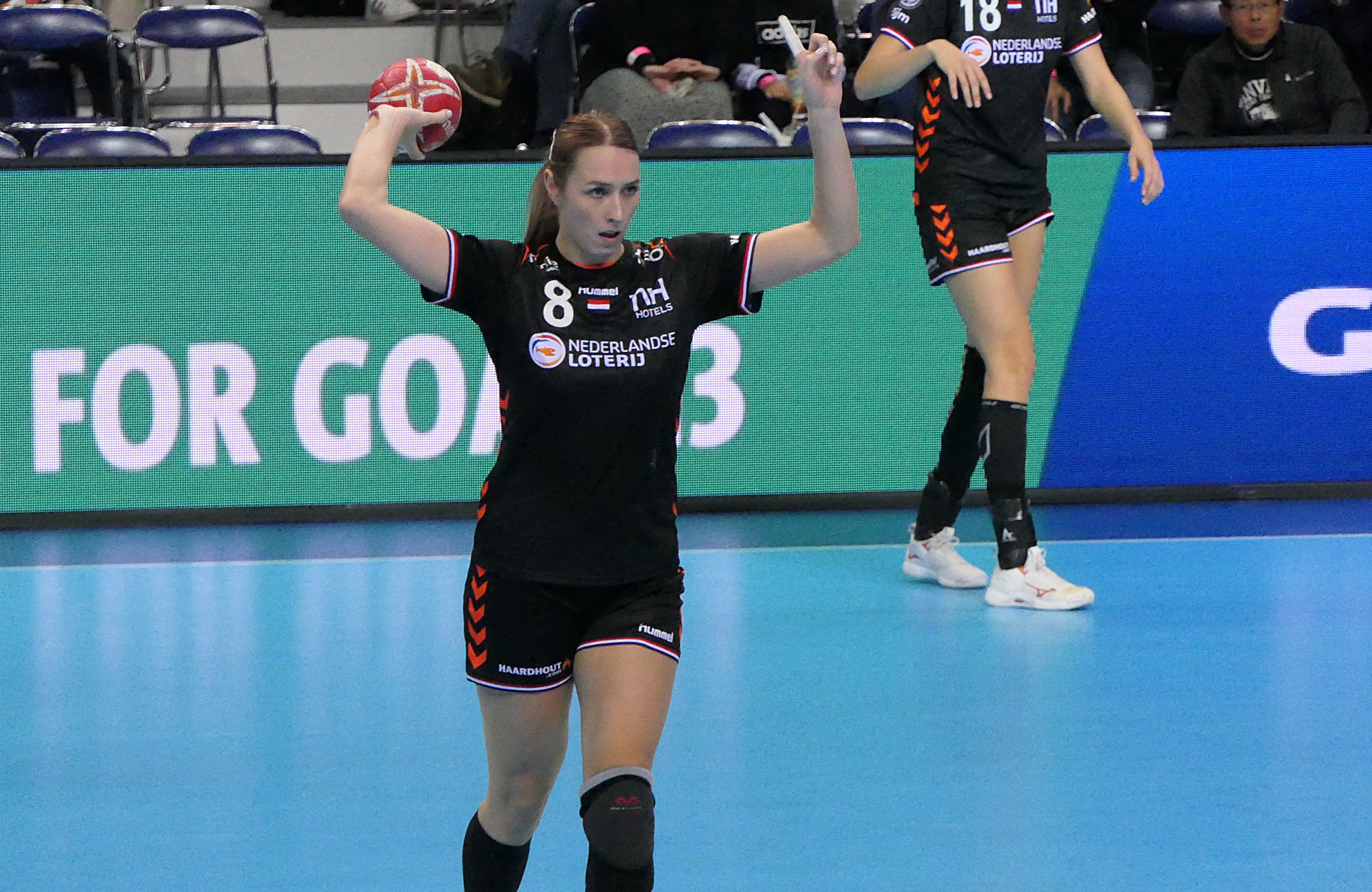 The Dutch girls are on thee way to to the third semi-final in a row at World Championships.
They need only to see Norwegian or German win tonight in direct clash…
Netherlands – South Korea 40-33 (23-16)
Netherlands: Lois Abbingh 11, Estavana Polman 7, Martine Smeets 6, Angela Malestein 6, Laura Van Der Heijden 4, Danick Snelder 4, Debbie Bont 1, Kelly Dulfer 1.
South Korea: Eun Hee Ryu 9, Suji Choi 4, Han Na Gwon 4, Ji In Jung 4, Migyeong Lee 4, Eunhye Kang 3, Sora Kim 3, Haein Sim 1, Sojeong Yu 1.
TABELA:
Netherlands 6
Norway 6
Germany 5
Serbia 4
Denmark 3
South Korea 2