78 SECONDS: Myrhol & Eggert storm over GOG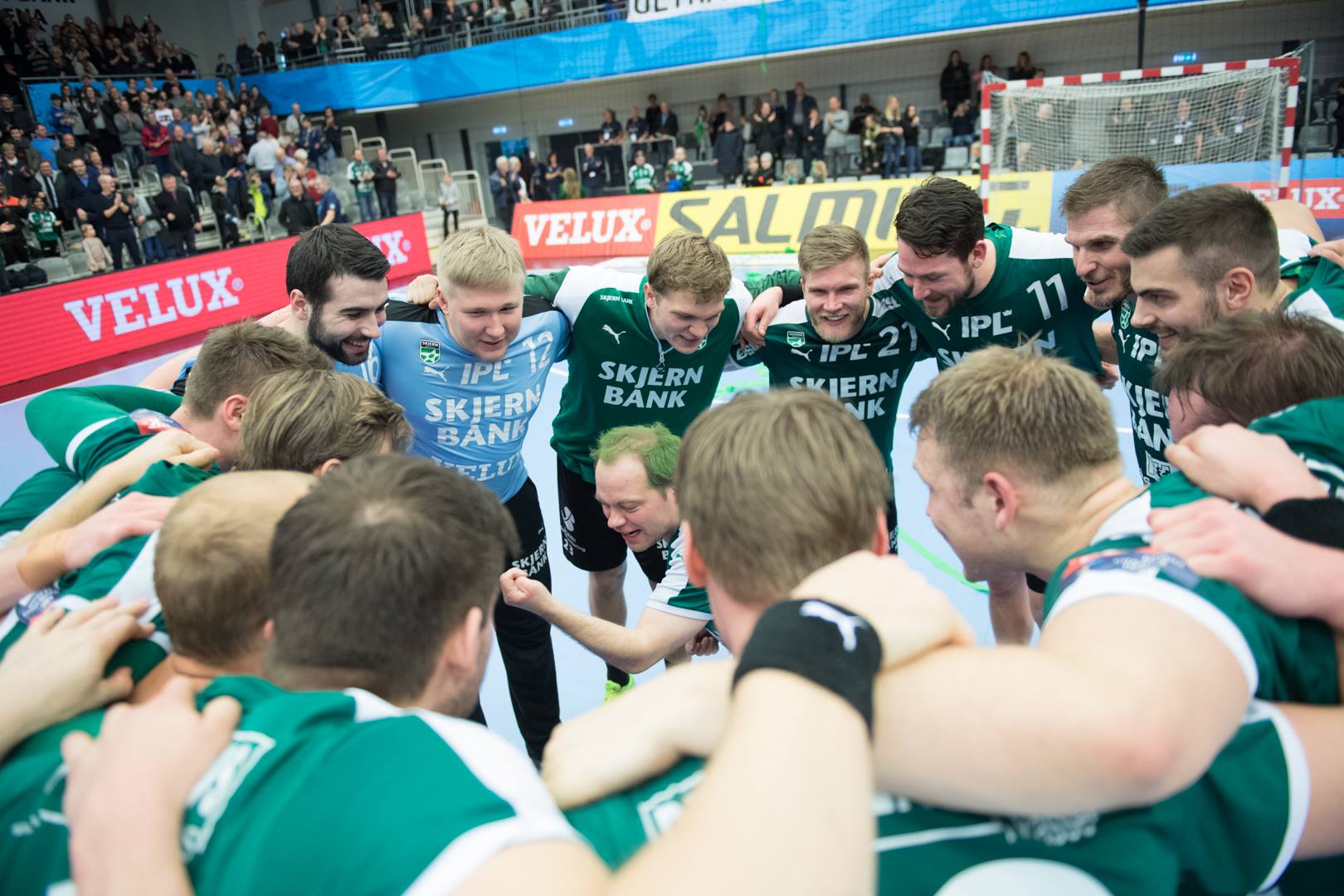 Skjern Handbold will play for the Danish Championship title with BSV Bjerringbro Silkeborg on May 20 and 29. The quarter-finalists of the VELUX EHF Champions League this season, showed a great form in the most decisive moment against GOG 38:30 in the third match of semi-final series.
How it look like when Bjarte Myrhol and Andreas Eggert took match in their own hands – have a look in brilliant 78 seconds….