Scandinavia
Henrik Kronborg to leave Skjern in summer 2024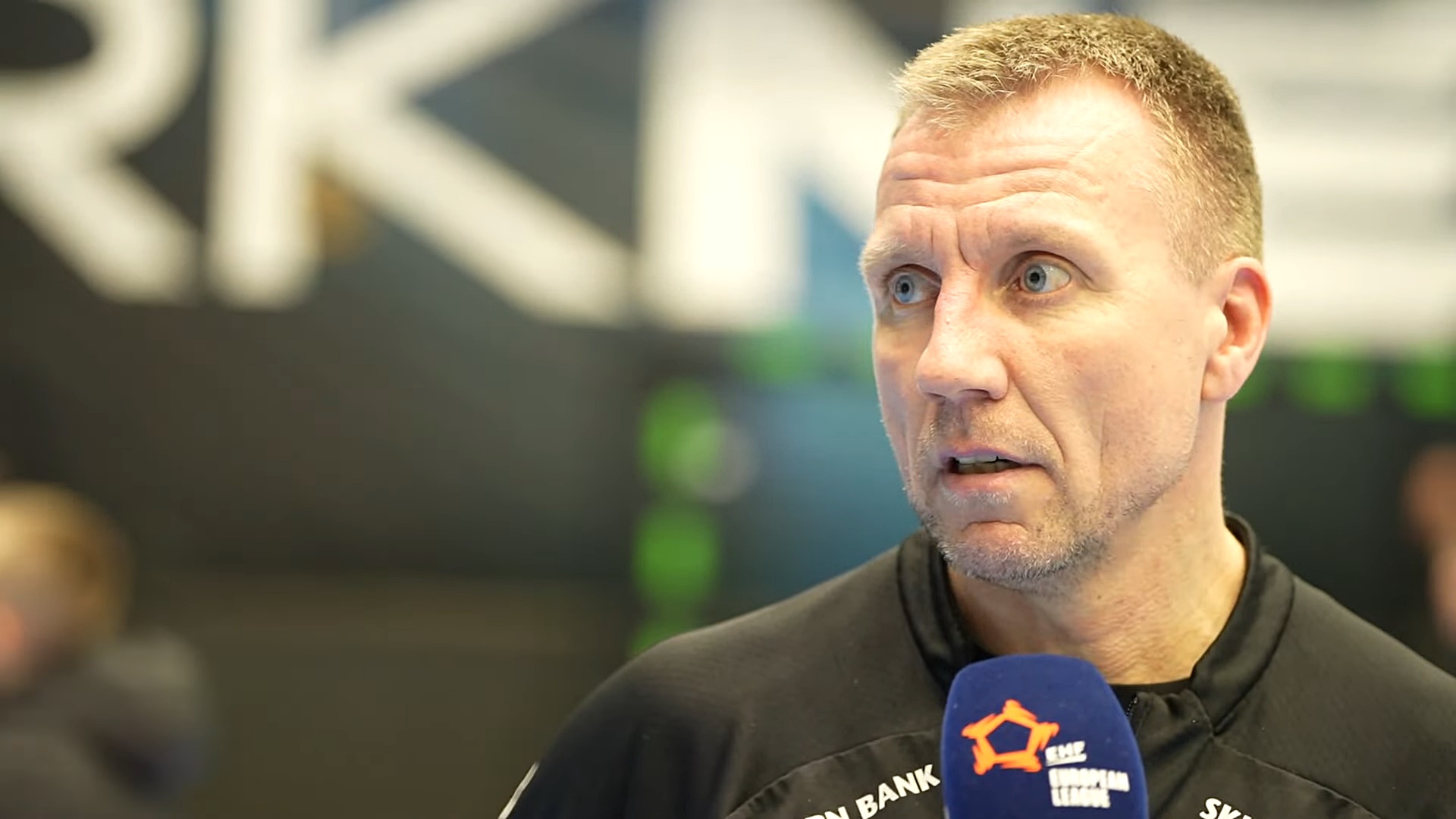 Henrik Kronborg, who is in his second term at Skjern Håndbold, has informed the West Jutland club that he is not in the running to extend the contract when it expires in the summer of 2024.
– We understand and respect Henrik Kronborg's decision – and are also grateful that the clarification has come in such good time. We are already well underway with the recruitment for this important position, but now we look forward to – and are looking forward to the fifth season with Kronborg at the helm, says sporting director Thomas Klitgaard.
In his four years at the club, the head coach has won national Championship, Danish Cup and Super Cup titles. 
– After four fantastic years, I have chosen that the coming season will be my fifth and last in Skjern Handball this time around. The first four seasons have all included finals or medals, which we can be proud of. We have an exciting squad again this year, where I and the players will do everything to ensure that we can bring even more medals home to Skjern this season, says Henrik Kronborg.