Transfers
Senjamin Buric to replace Myrhol in Skjern!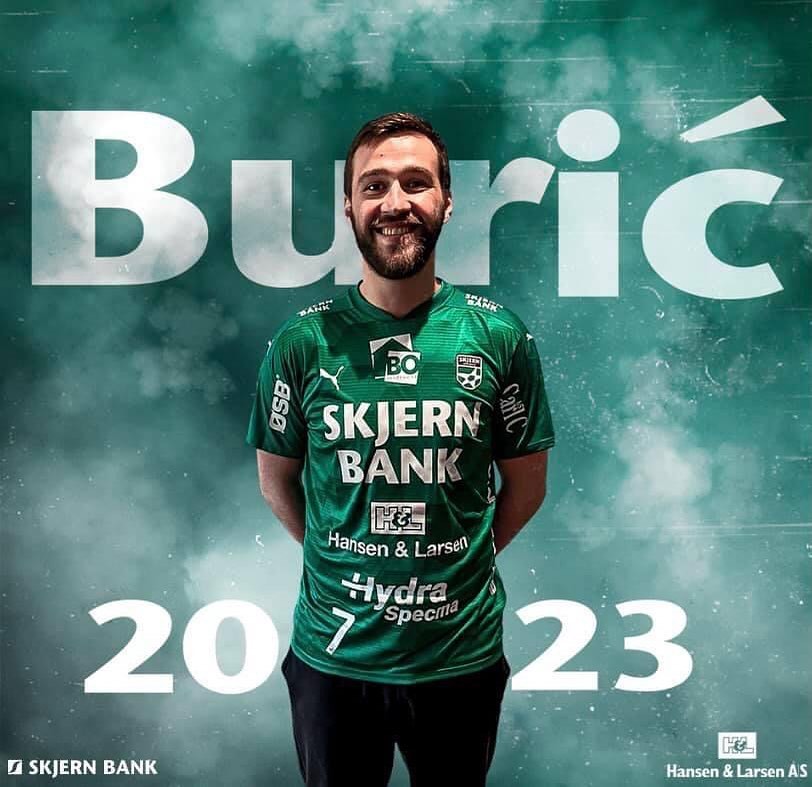 The 30-year-old Bosnian national player of the Croatian champions PPD Zagreb, Senjamin Buric, joins the Danish club Skjern Håndbold to replace Bjarte Myrhol on a 2-year contract from the upcoming season.
Benjamin Buric's twin brother played two seasons for HBC Nantes before coming to Zagreb. He started his professional career at Izvidjac Lubuski, then played for Borac Banjaluka and Gorenje. He will replace Bjarte Myrhol, a Norwegian superstar who will retire at the end of the season.
At 74 games for the national team of Bosnia and Herzegovina, Senjamin Buric scored 172 goals.