EHF
Bertus Servaas: Talant is the best, this was just a crisis of form!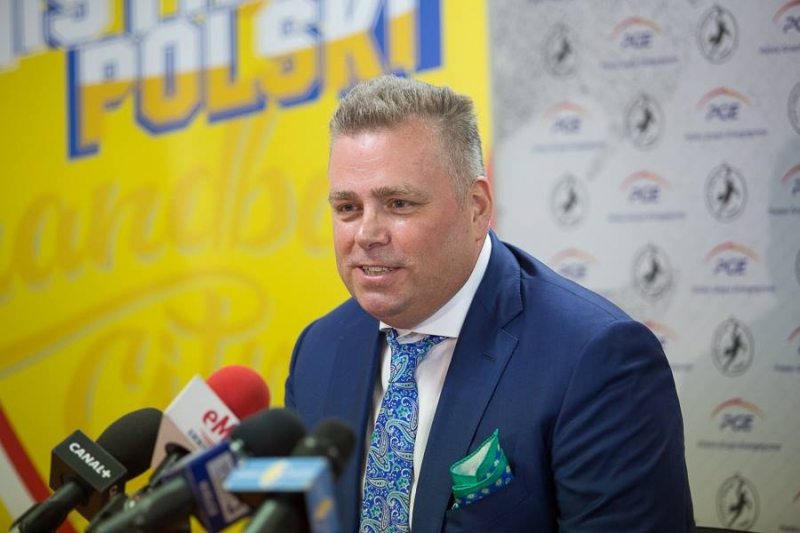 President of "Kielce" Bertus Servaas in an interview with the sportowefakty.wp.pl portal said that he does not see the work of Talent Duishebaev as the reason for the team's recent failures, and also ruled out a personnel revolution in the club in the coming off-season.
– I know that many are looking for a problem in Talant. But I think we have the best coach in the world on our team. If I saw that the atmosphere in the team is deteriorating, there is no chemistry, then I would think about some steps, but this does not happen. I am not prone to drastic changes. Fines? It would be absurd.
If I knew that the team doesn't give it one hundred percent, it would be a different matter. But here we are only talking about a crisis of form. However, fatigue, coupled with the calendar, cannot be blamed for everything. Although some players had 20-25 matches in two months.
As an example, I will cite Artyom Korolk. He is an example of professionalism, he always gives all the best. But it was obvious that in the last few weeks he was insanely tired.
If someone thinks that the team will play better if half of the team is replaced, then he is mistaken. "Kielce" will develop gradually. Six or seven new players will definitely need time to adapt. In any case, we are constantly analyzing the situation. I am not planning more than two or three changes in the line-up. If we decide to do them at all. First of all, you need to find out the reason for the worse shape of many players in comparison with the autumn period.
Fifteen players have a contract with the team for the next season, plus the extreme Dilyan Nai comes to us. But everyone will have to prove that they are worthy to perform in "Kielce". We do not provide anyone with a carefree life for several years to come. The actions of all players, even such important ones as Andreas Wolff and Alex Duishebaev, are evaluated.
Of course, we need to find a replacement for Dani Duishebaev in the center of defense. We do not plan to take Doruk Pehlivan from the lease . The Turk has a contract with Minden until the end of next season. I believe that he will return to us as a more skilled player and become a good help.