EHF
"Bert, thank you" – Last speech of Bertus Servaas: People said that I was crazy, but we did it!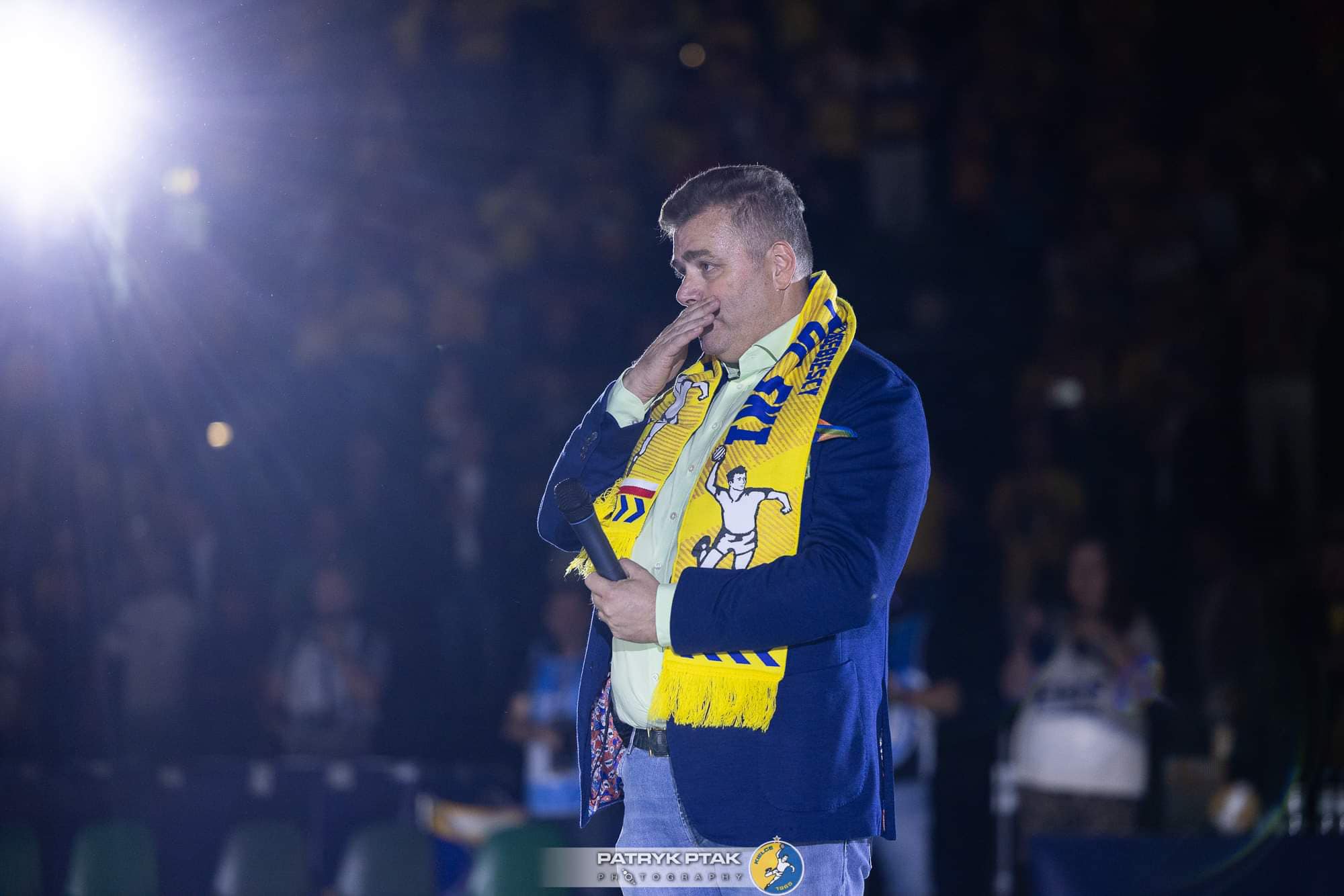 "We wrote the history of Polish sport together. And it was done by this guy, Bertus Servaas," said Kielce vice-president Pawel Papaj in front of the Kielce fans at Legionow hall before legendary president Bertus Servaas took the microphone:
I am extremely proud to have been the president of this great club. Thank you. I wanted to win the Champions League from the very beginning. People may have said I was crazy, but we managed to do it. However, our successes would not have been possible without the support of everyone who loves this club. Thank you and I wish you further success,"

said Bertus Servaas

 .
Kielce beat PSG Handball in match of the week and win was dedicated to Servaas:
I'm very happy with today's victory because when Alex got injured, I thought that without the right playmaker it would be impossible to win against a team like PSG. So I'm very grateful to my players because they fought well for the whole 60 minutes. I'm not happy with the last two-three minutes when we lost the period 0-3. We have to learn from this. This is just the beginning of the group phase. I wish Paris all the best in the next matches. Today's victory was very important to me and I would like to dedicate it to our president Bertus Servaas, who left the club after 21 years – said Kielce's coach Talant Dujshebaev.