Mediteraneo
Luka Karabatic to complete 10 years at PSG Handball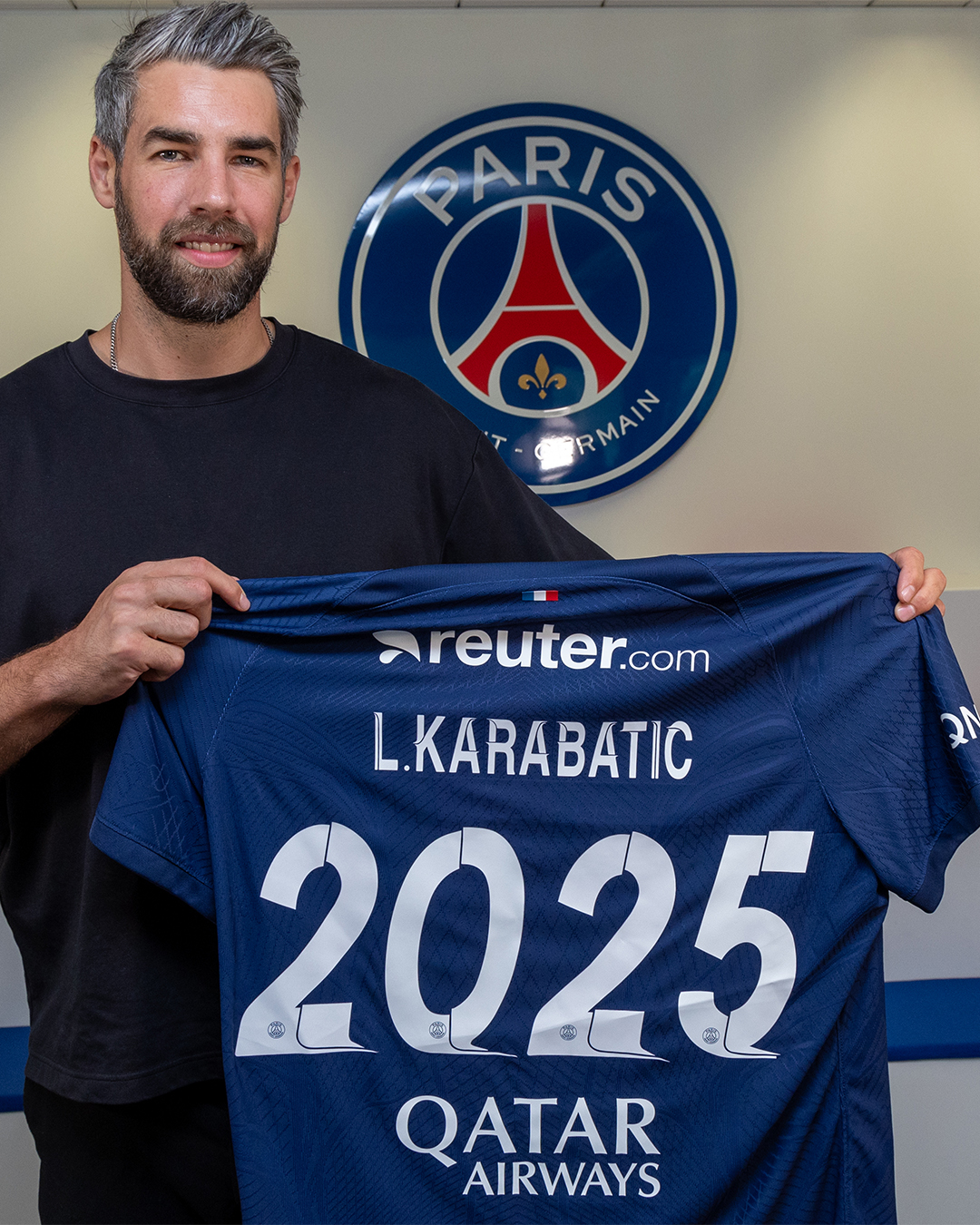 Luka Karabatic will stay at PSG Handball family until summer 2025.
The 35-years old line-player has signed new contract with the French champions where he has a role of team's captain.
The younger brother Karabatic came to Paris together with older Nikola in 2015. At the end of contract he will mark a decade of playing in the club.
Karabatic has only three teams in the career. He began with Montpellier Handball until 2012, while in period between 2012 and 2015 Luka was a member of Aix.