8th Youth "SportPlus Cup Medjugorje 2013" – Marin Sego official promoter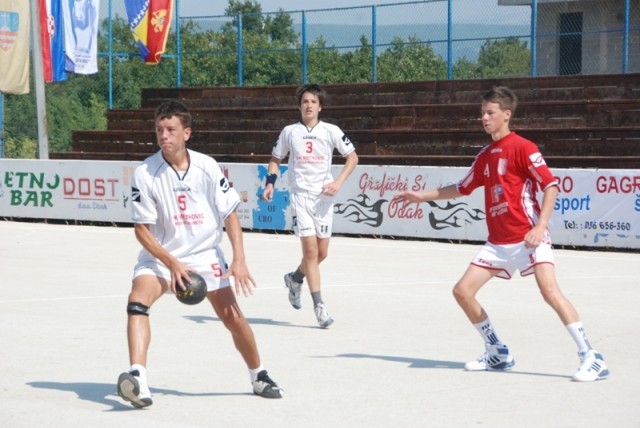 The 8th International Youth Tournament "Stanko Sivric – SportPlus Cup Medjugorje 2013" will be held in the famous touristic and religious center in Bosnia and Herzegovina from 21st to 25th of August 2013. Year by year, ambitious organisers rising standards, so expectations are that huge number of teams from 10-15 European countries will come and enjoy their time in beautiful small city in the heart of Herzegovina.
All the information you can see on the new official website – http://www.medjugorje-handball.com. 
For the best teams in both categories, organisers prepare the special award – "DOVE OF PEACE" (amount is about 500 EUR in sports equipment)
ŠEGO CALLS: "COME TO MEDJUGORJE"
This year special promoter of the Tournament is MARIN SEGO, goalkeeper of Polish team Orlen Wisla Plock and Croatian NT member. Sego is born in Medjugorje, where his professional career began.
http://youtu.be/Wzvm9WgXtac
WELCOME TO MEDJUGORJE