Gasprom to support SEHA – Serbia, Poland and Hungary join "South Stream" league?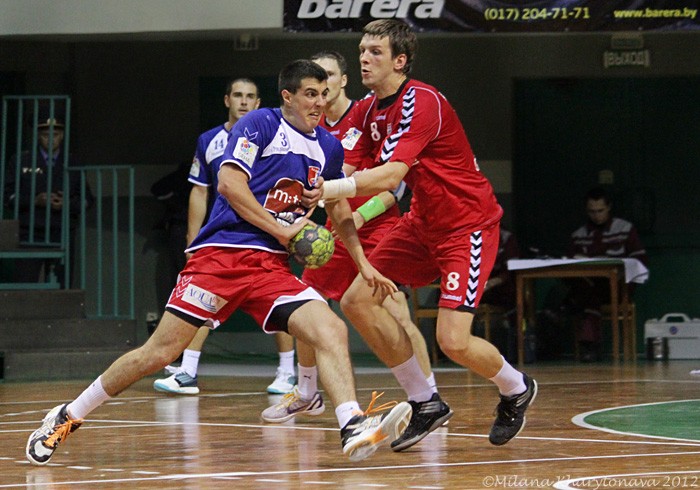 After two seasons of SEHA project – league consisted from Macedonian, Croatian, Bosnian, Slovakian and Montenegrian teams, SEHA league will get strong support to develop into the serious competition with high standards. President of Macedonian handball Federation and SEHA vice-president, Mihajlo Mihajlovski told to the national press that Russian Oil company GASPROM will become general sponsors of the SEHA league, who will change name to "South Stream" League ("South Stream" is the huge multinational project of this company in Balkan and Central Europe). After series of the meetings in Moscow, everything is agreed and the sum of the sponsorship will be between million and 1.5 million EURO per year.
– We agreed all the necessary things with Gasprom. SEHA will become stronger competition with league where will be invited teams from Serbia, Hungary and Poland. Serbian champion didn't play because inability to cover all the costs of the competition. Hungarian teams showed interests to join the League before, so with them and Polish teams, this League would get serious quality. Some teams from Bosnia and Herzegovina would be relegated from SEHA, maybe also some others, but the most important thing is that we will create strong competition – said Mihajlovski, writes Balkan-Handball.com.
SEHA F4 tournament this year will be organised in Macedonian capital – Skopje on 13th and 14th of April, where Gasprom's representative will also come to sign a contract.
photo: http://www.seha-liga.com/