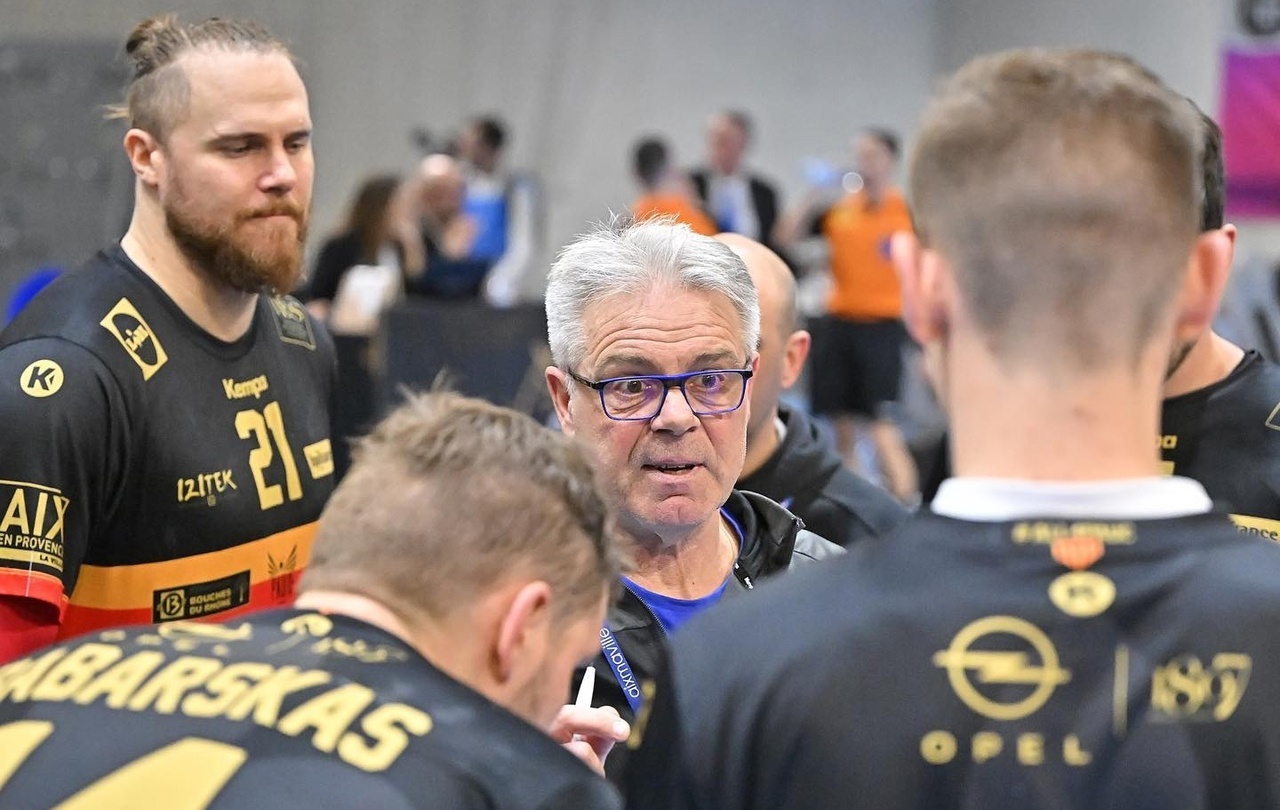 Thierry Anti will leave bench of French Aix after the match against HBC Nantes on March 4.
Experienced French coach made an agreement with the club after they failed to reach knock-out stage of the EHF European League 2022/2023.
Anti came to Aix at 2020 after club reached the best possible result – third place in the last season.
"After long deliberations, the two parties have agreed in the interest of the project, Thierry Anti will step down as head coach after the match against Nantes on Saturday 4 March. From that moment, he will deal with recruitment and training tasks in order to prepare the upcoming seasons in the best possible way," the club said in the statement.
As an interim solution, the club announced the promotion of assistant coach Benjamin Pavoni as head coach and Alexandre Pongérard, previously in charge of fitness takes over as assistant coach.