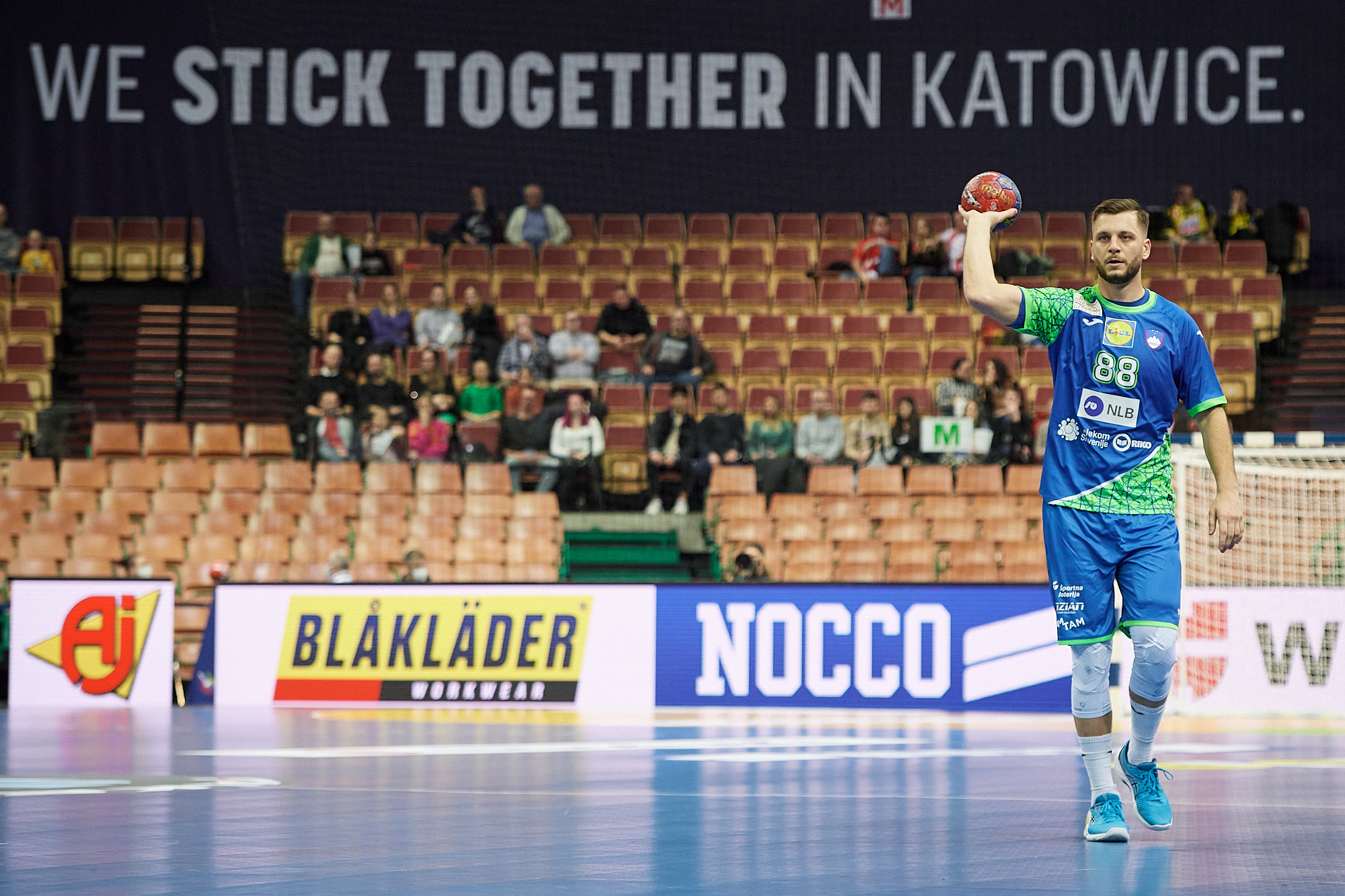 One of the best players of the EHF Champions League 2022/2023 first part, Slovenian left back-playmaker Aleks Vlah will continue his career at Danish Aalborg Handbold.
The second scorer in the moment of the European elite competition will join powerhouse of the Danish handball according to Slovenian newspaper Delo.
The 25-years old and 191 cm player scored 70 goals so far in the EHF CL 2022/2023. This is his second season at RK Celje Pivovarna Lasko after he moved from RK PPD Zagreb, where he played in period 2019-2021.
Aalborg Handbold had interest in another Slovenian TOP class player, playmaker Domen Makuc, but 22-years old Barca member will stay at Blaugrana.