Germany
BAD TIME in MAGDEBURG: After Magnusson, Champions lost Saugstrup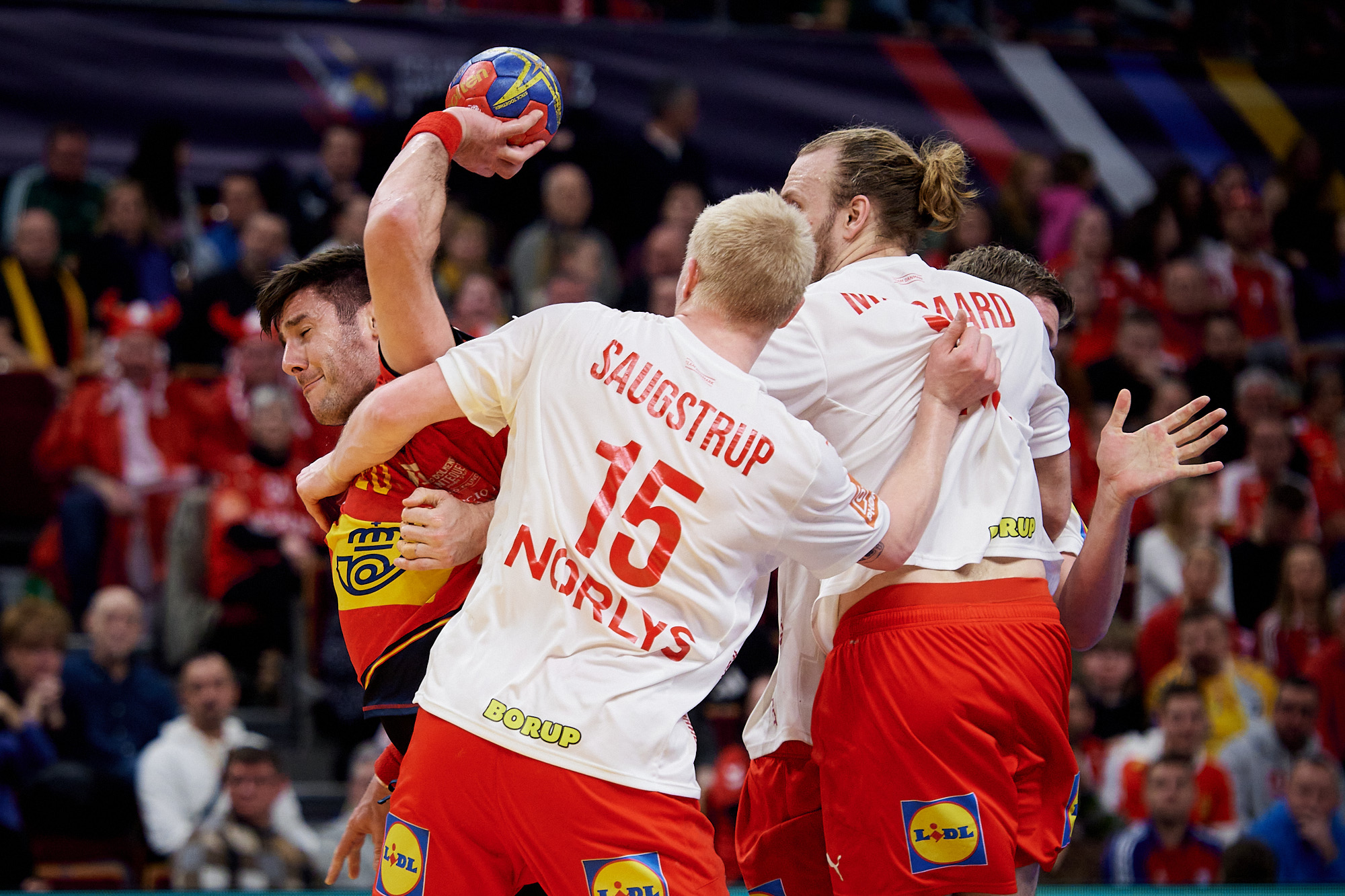 It was a dreaming period for Magnus Saugstrup in the last few weeks with the Danish national team who won the World Championship 2023 in Poland and Sweden, but back to reality of the professional handball caused dramatic turnover.
Experienced Danish line-player got injured during extra-time in the DHB Cup 1/4 final against THW Kiel. His knee needed surgery and he will be out between 3 and 4 months.
Still is unknown whether Saugstrup will come back in the last month of the season 2022/2023.
Before Dane, SC Magdeburg lost Icelandic right back Omar Ingi Magnusson, who get injury of Achille tendon and will be out for many months….
His replacement is Montenegrian right back Vladan Lipovina.
SC Magdeburg are in race to defend title in Bundesliga.
PHOTO: IHF