Allison Pineau leaves ŽRK Vardar!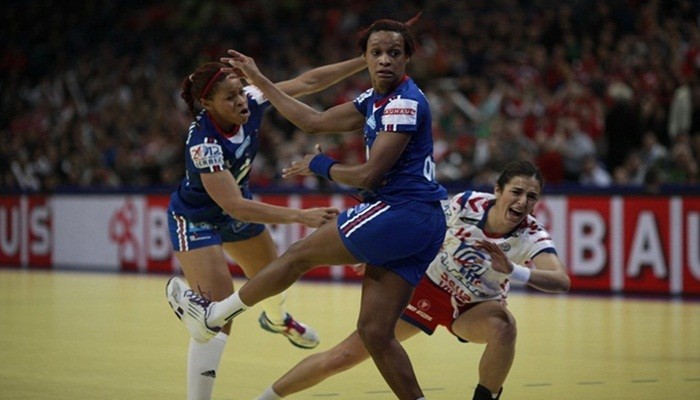 An unexpected news coming from Skopje, Macedonia. The French star, IHF World Handball Player 2010, Allison Pineau (25) leaves ŽRK Vardar by mutual agreement. TOP playmaker came to Skopje in summer 2013 after bad experience with Romanian Oltchim Valcea. She was a member of the squad which finished third at the first ever Women's EHF F4 in Budapest last May.
Pineau is recovering from knee surgery. She could be ready for the Women's EHF EURO 2014 in December.