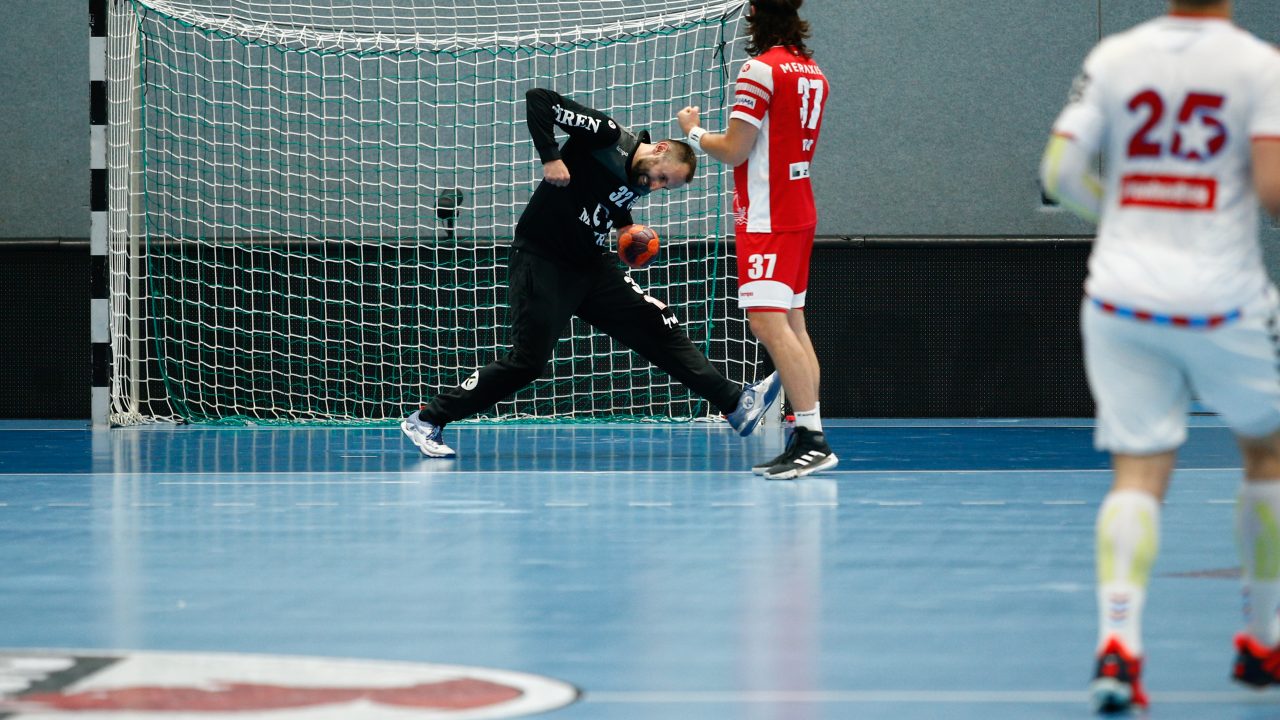 Fivers WAT Margareten or Alpla Hard HC? Who will be the Austrian champions?
Alpla Hard beat Fivers 28:27 in the first match of the Play Off Final.
ALPLA HC Hard – Luca Raschle (6), Ivan Horvat (5), Marko Krsmancic (4), Paul Schwärzler (4), Boris Zivkovic (4)
HC FIVERS WAT Margareten – Marin Martinovic (7), Lukas Hutecek (6), Eric Damböck (5), Tobias Wagner (3), David Brandfellner (3)
The second match will be played in Vienna on Monday 19.30 hrs.
PHOTO: HC Alpla Hard