Germany
Andy Schmid to overtake Swiss NT as a coach!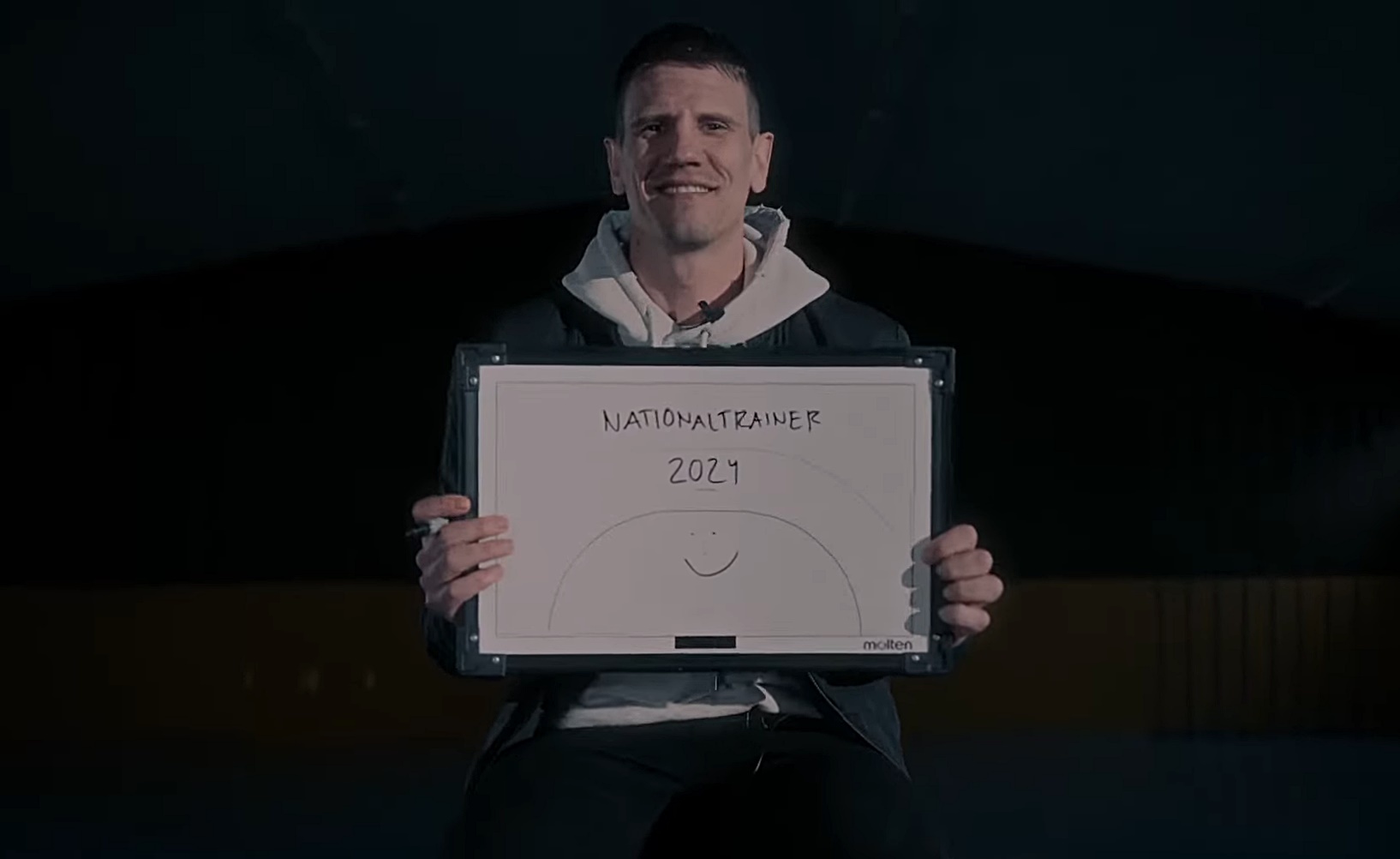 Andy Schmid will be the new Swiss national team head-coach!
Legendary playmaker who decided to finish his career with HC Kriens Luzern will overtake position of the national team headcoach in 2024.
As a player, as a coach, I always aim for the highest goals.

And to achieve those goals, I will act with the same passion and dedication as if I were still a player. 

But I am also aware that I will make mistakes. 

It's a constant process and evolution. 

In addition, I am already thinking about how we could assemble the rest of the staff so that we are as well prepared as possible in summer 2024.