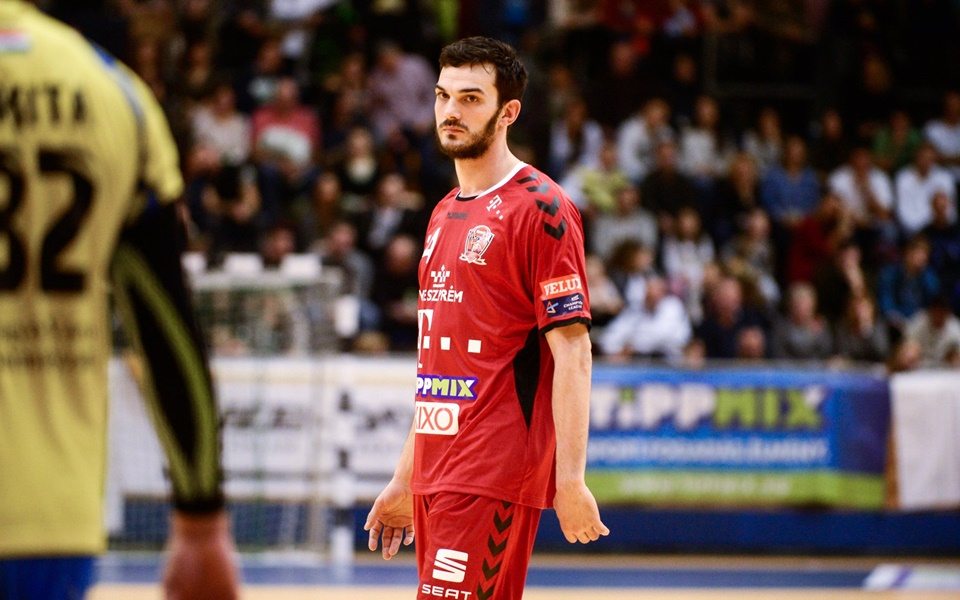 The story between Petar Nenadic and Telekom Veszprem is over after five years.
As club previously announced, Petar Nenadic was under suspension due to a disciplinary offence.
As a consequence of this, Club terminated the player's contract by mutual agreement with immediate effect. Pursuant to the decision, the player is no longer a member of the Telekom Veszprém team.
The Serbian national team player came to our team from Füchse Berlin in January 2018, and then extended his contract with our club in 2021. In the past five years, Nenadic has won one Hungarian championship, three Hungarian Cups and three SEHA leagues.
The Serbian shot putter played in 208 matches in red and white, scoring 803 times.
Thank you very much for everything and we wish you much success Petar!