Austria beat Belarus to qualify for WCh 2019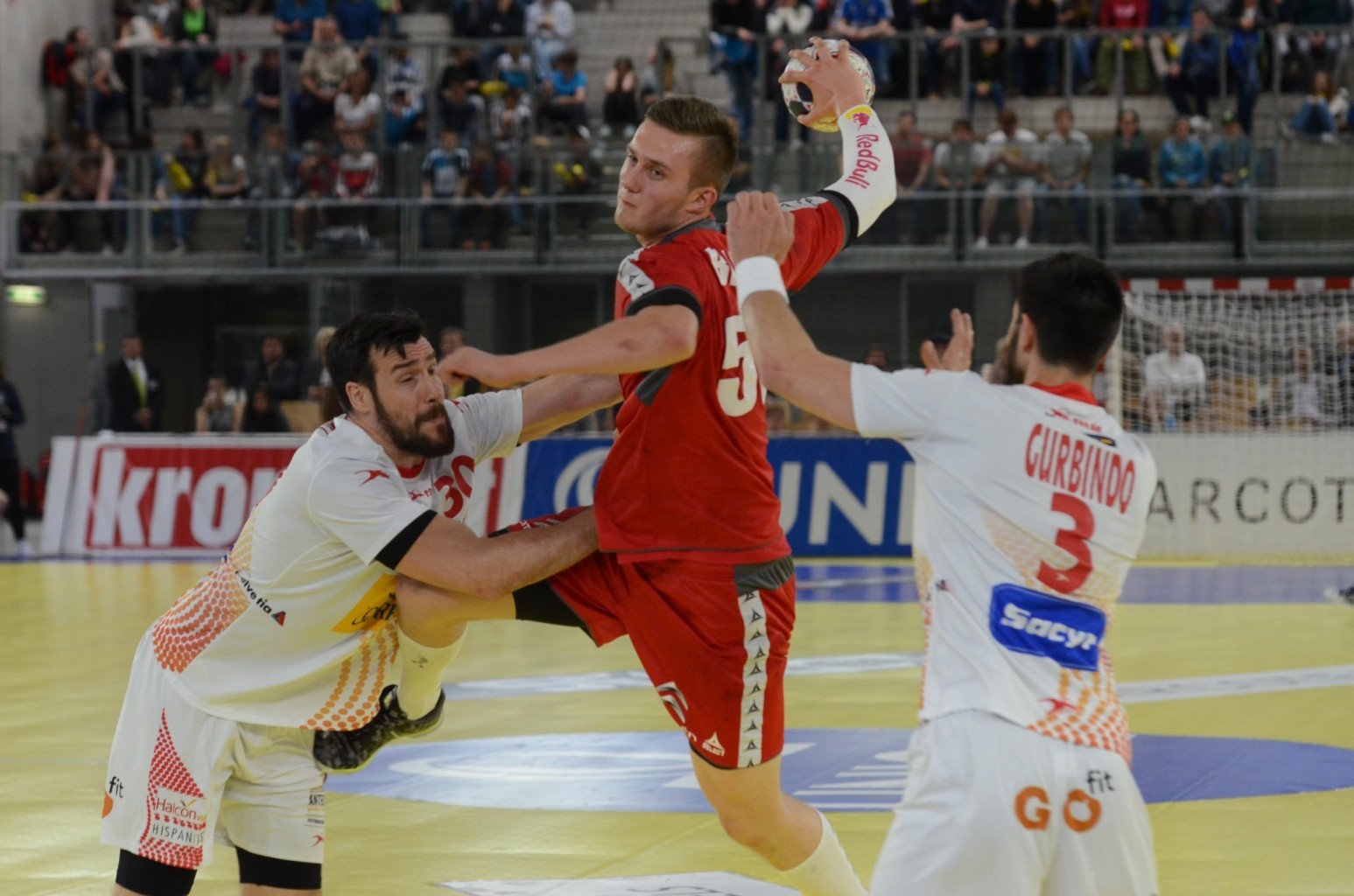 Four years since they have been the most serious rivals of Qatar on their way to the WCh 2015 final, Patrekur Johannesson and Austrian handball team will have chance to play again at the biggest handball stage. Austria beat Belarus 31:26 in the second match in front of 4.000 home fans, which was more than enough after draw 28:28 in the first match last weekend.
Hermann netted six goals for the winners, Zeiner and Bilyk added five each. Belarus won't play at World Championships for the first time since 2011.