Romania have no longer coach of the national team since Spaniard Xavi Pascual resigned after missing to qualify for the World Championship 2019 in Germany and Denmark. Romania beat Macedonia 26:25 which was obviously not enough after convincing Macedonian win in the first match in Skopje – 32:24.
Macedonians celebrate their fourth World Champioship in a row since Spain 2013.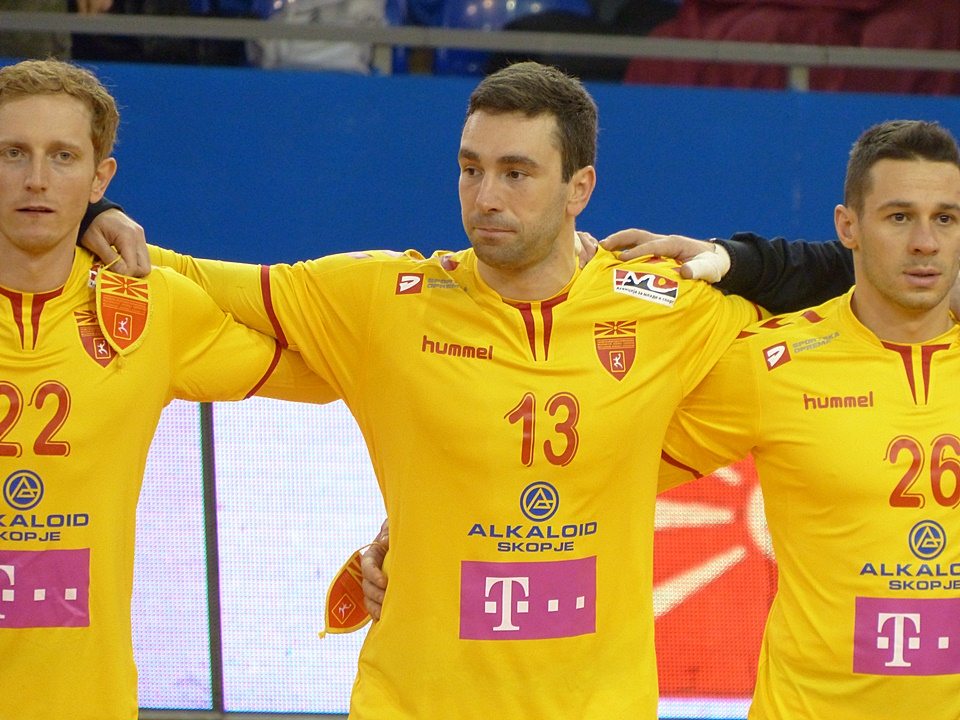 Romania – Macedonia 26-25 (12-11)

Romania: Cosmin Grigoras 8, Iuliu Csepreghi 4, Ionut Ramba 3, Dan Emil Racotea 3, Vencel Csog 3, Marius Mocanu 2, Valentin Ghionea 1, Javier Humet 1, Viorel Fotache 1

Macedonia: Dejan Manaskov 8, Kiril Lazarov 5, Stojanche Stoilov 4, Goce Georgievski 3, Filip Taleski 2, Filip Lazarov 2, Martin Popovski 1
I want to praise everyone in Federation and all my players. I extended contract in Barcelona, so I won't be able to work here more, but I will stay open for any help – said Pascual after the match in Cluj.