EHF
Blaz Janc (Barca): Without final win the first one means nothing!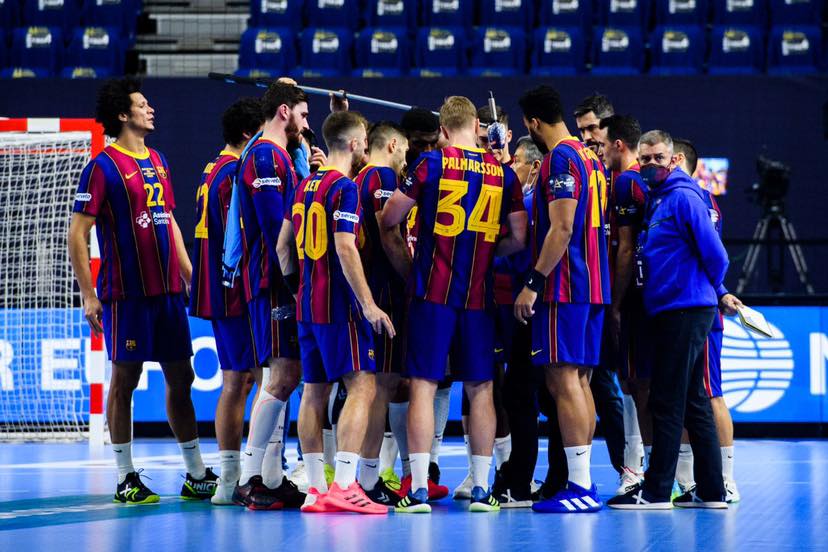 Barca right back-wing, Blaz Janc, praised his team which won the EHF CL Final4 semi-final battle against PSG Handball 37:32 at empty Lanxess Arena in Cologne. The 24-years old lefthander gave a new boost of energy to his team on right side where Dika Mem was brilliant in the first half:
–It was a really nice match to watch for the handball fans. We started a little bit nervous, but that we began to play good in defense. I am really happy and wish to congratulate to my teams. We did just a one step. Tomorrow we have to make another one. If we don't win tomorrow, this win today means nothing. It was different to play here without spectators, but it's not important when you are on the court. We knew that PSG will play a lot 7 on 6, so we prepared good, we were moving a lot and managed to score 3-4 goals on empty net. It was very hard to stop teams and players like PSG have – said Janc at press conference after the match.