EHF
THW Kiel beat Veszprem in epic match!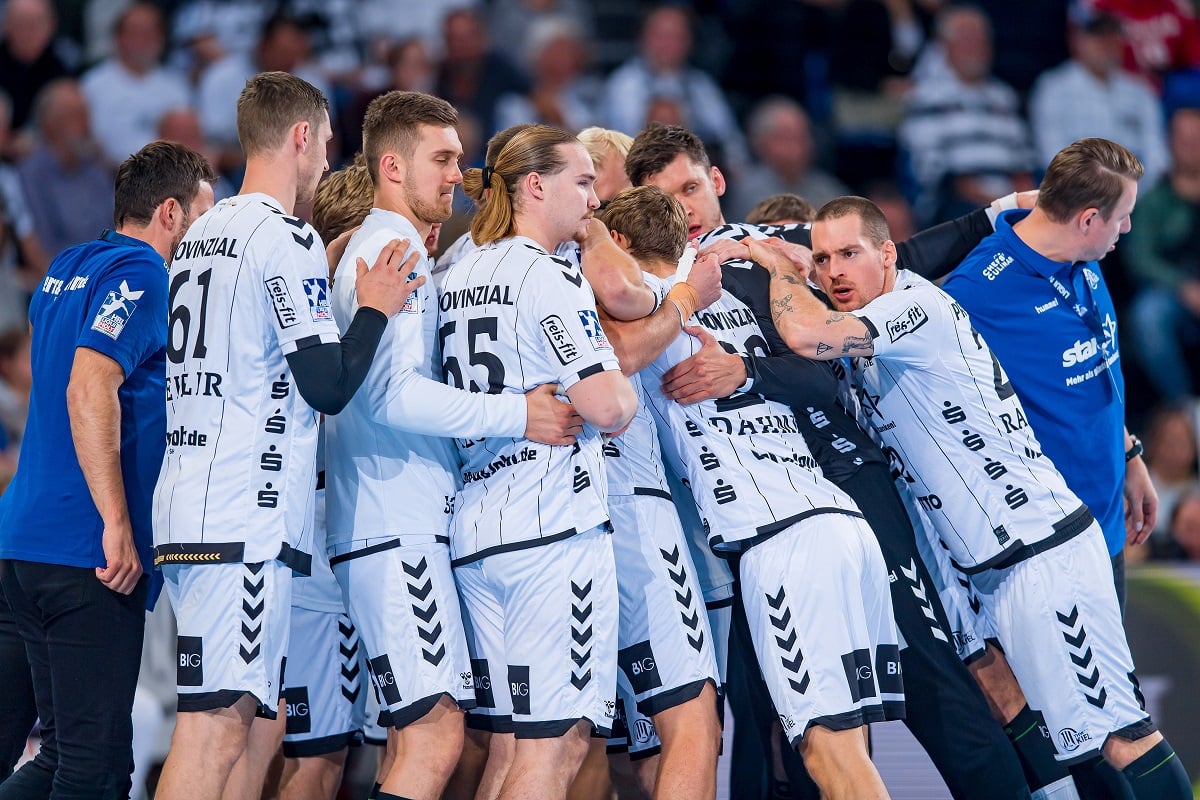 After six years THW Kiel will play at the final match of the VELUX EHF CL Final4!
After fantastic 80 minutes full of everything, the "Zebras" beat THW Kiel 36:35 (29:29 in regular time) and for the title will play against Barcelona on Tuesday 20.30 hrs.
German champions had +7 in the first half (17:10), but team led by David Davis managed to come back….
Veszprem turnover result from 21:24 to 28:24, but than reiceved fifth and sixth goal on empty net in situation 7 on 6 which provided chance to Filip Jicha team to come back in the match.
In 53rd minute was 28:28, match went to extra time in which again Veszprem were two goals up. Niklas Ekberg scored for 36:35 in the last minute, while Veszprem didn't manage to score equalizer…
Pekeler was TOP scorer in the winning team with 8 goals. Marguc and Borozan netted 7 each in Veszprem.