BM Aragon hand Atletico Madrid first draw in ASOBAL!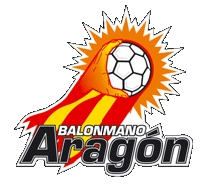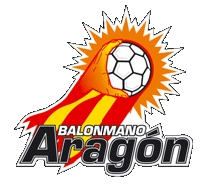 Atletico Madrid's recent form has been slumping, in many matches winning by few goals recently, despite being huge favorites in those matches. However, today in their visit at BM Aragon the team from Spain's capital could not achieve a victory. A 10:10 in the first half meant that it will be another tough and tense game for Atletico while probably scraping an away win in the second half, however BM Aragon's determined play proved otherwise. The home team were much more organized in the second, and their goalkeeper saved some important shots, which was enough for Atletico Madrid to get only a draw in the last second of the match through Kallman. 24:24 full time.
If Atletico Madrid and Dushebayev are not fix things soon it will get ugly for them, now that they meet THW in Kiel on 02.12 and then play Celje 8 days later in the Champions League.