BM Logrono La Rioja say NO to EHF European League: It's time for responsibility!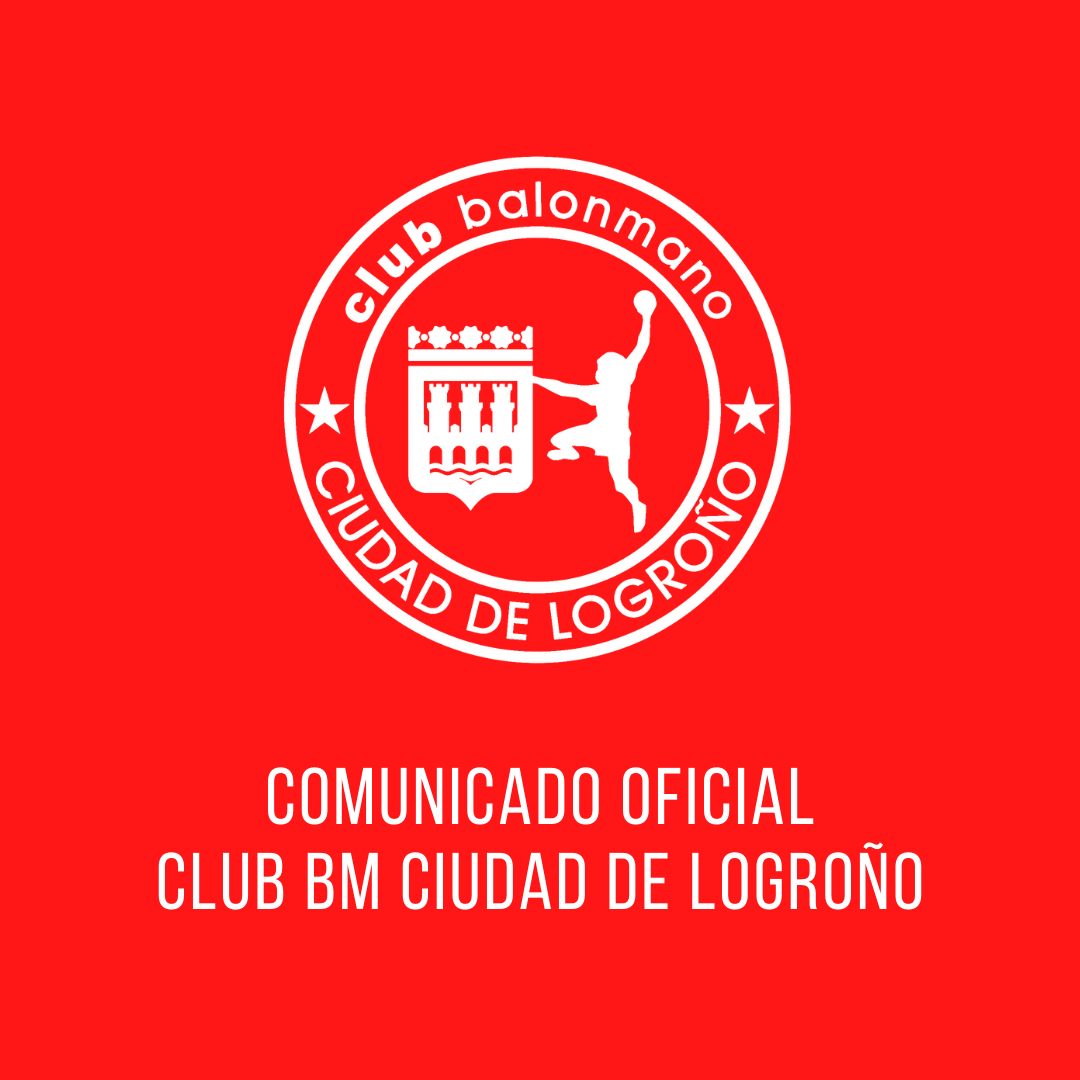 After TSV Hannover Burgdorf, another club which should be among the favorites in the new established EHF European League (ex-Men's EHF Cup), Spanish Logrono La Rioja, announced that won't participated in European competitions in the next season:
After receiving the proposal from the EHF to participate in the next European League (previous EHF Cup), we inform you that we declined this invitation due to the uncertainty derived from Covid-19. It is time for responsibility and decision-making in order to safeguard club stability. We will continue working according to the regulations, as we have always done, so that the club is a source of pride for all La Riojans.