Branko Tamse overtakes RK PPD Zagreb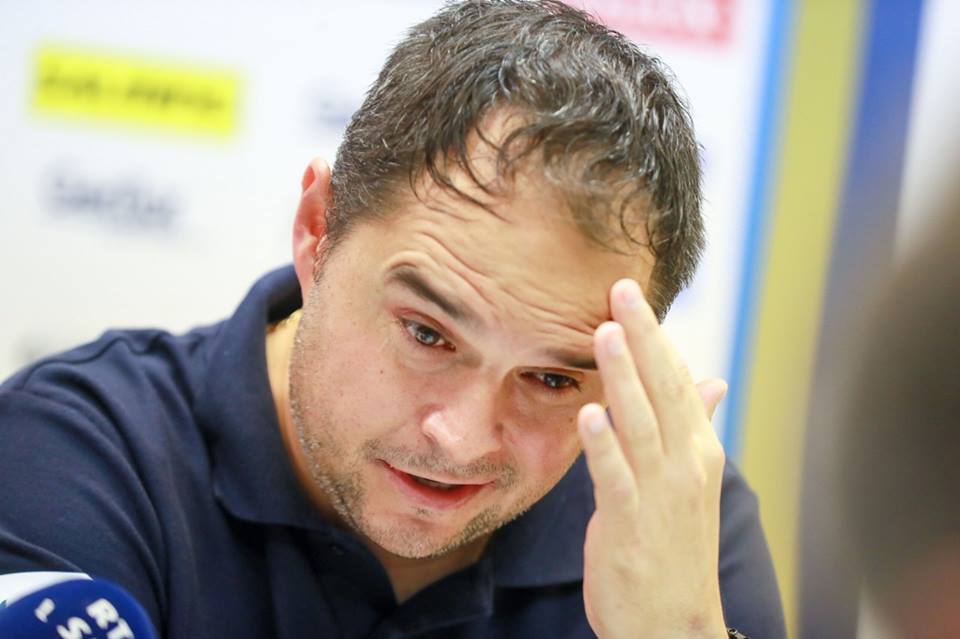 RK PPD Zagreb have found the new coach in the neighborhood, according Handball-Planet.com sources.
Former RK Celje Pivovarna Lasko coach Branko Tamse will join Croatian champions in the second part of the season.
Tamse made successful intro in the world of coaching by winning six championship titles in Slovenian handball – with RK Gorenje and RK Celje Pivovarna Lasko.
Coach, famous for his work with the youngstars, ended cooperation with RK Celje Pivovarna Lasko in the first month of the season after defeat in domestic Super Cup against MRK Krka.