Brasil and Daniel Gordo part ways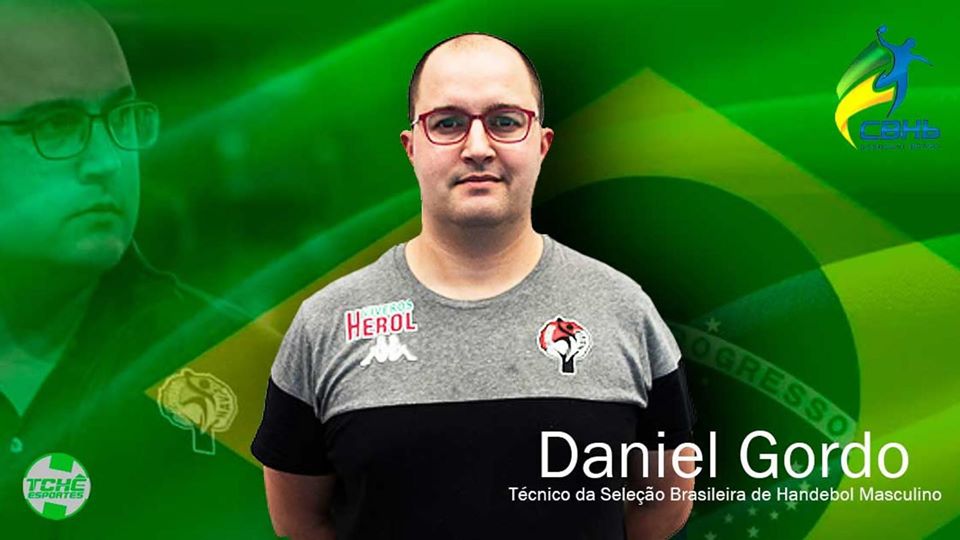 The Spanish coach Daniel Gordo will no longer lead Brazilian national team.
The coach of BM Nava overtook Brazilian team in the moment of planned Olympic qualification tournaments for April with short-term deal.
Postponing of qualifications for Tokyo Olympics made a lot of troubles to the whole handball world.
Brazil won the second place at South-Central American Games in January behind